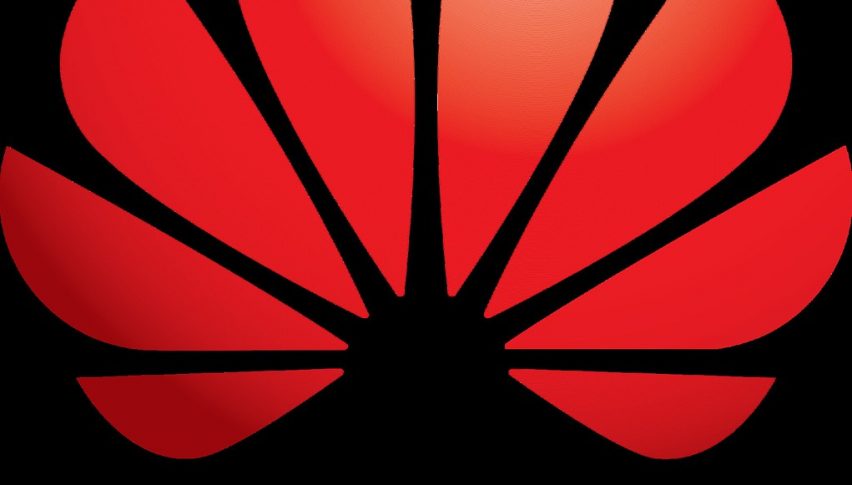 Trump Assures Tech Leaders of Speedy Issue of Licences for Sale to Huawei
Posted Tuesday, July 23, 2019 by
Arslan Butt
• 1 min read
US President Donald Trump met with leaders at major tech companies to assure them of prompt response to their requests to resume selling to Huawei. Ever since the US government added Huawei to its Entity List, several American tech companies were unable to continue supplying technology and components to the Chinese company.
At a meeting on Monday, Trump agreed to ensure timely processing of requests by American tech companies to sell to Huawei. According to a statement from the White House, executives at these tech companies have also expressed strong support for the US government with regards to national security concerns surrounding the sale of telecom equipment to Huawei.
Even after Trump agreed to let American companies resume selling to Huawei during the G20 summit, there had been no further clarification from the US government on how to start the process of issuing licenses again. Although trade negotiations betweem US and China have since resumed, Huawei continues to remain in the trade blacklist.