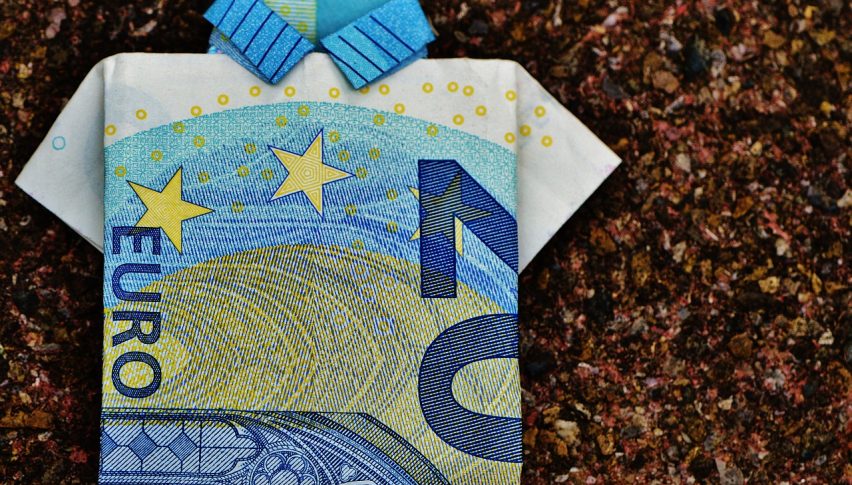 Daily Brief, July 25 – Economic Events Outlook, ECB Rate Decision in Focus
Posted Thursday, July 25, 2019 by
Arslan Butt
• 2 min read
Good morning, traders.
As you know, the market is anxiously waiting for the ECB policy meeting as President Mario Draghi is widely expected to release dovish decision, considering the global economic slowdown and worse than expected performance of Eurozone's economic events.
Watchlist – Economic Events Outlook
The Euro trades mixed near a two-month low ahead of a European Central Bank meeting that could signal monetary easing amid weak growth in the Euro area. Here's what to expect from ECB today.
ECB Monetary Policy – Thursday – 11:45 GMT
Recalling the previous ECB meeting, the European Central Bank policymakers were not yet inclined to go for additional monetary stimulus and preferred instead to wait for more data on the economy.
For now, traders are turning towards the hope that the European Central Bank could cut interest rates as early as the following week. A recent wind of dovish noises from Federal Reserve executives are forming strong sentiments that the ECB will take the plunge at its imminent rate-setting meeting.
The prospect of the ECB diminishing its deposit rate from -0.4% — already a record low — to -0.5% crossed above the 50% threshold for the first time. It was around 25% a month ago, and less than 10% at the start of June, as per the Bloomberg figures that track trading in overnight index swaps.
Although, the sentiments of interest rates cut are already weighing on the Euro, the actual rate cut decision is highly likely to trigger a sharp sell-off in the market. So let's keep an eye on ECB to derive further trend for the Euro.
EUR – German Ifo Business Climate – 8:00 GMT
This survey is highly respected due to its large sample size and historic correlation with German and wider Eurozone economic conditions. It tends to create a hefty market impact upon release. Source changed series from the base year of 2000 to the base year of 2005, as of May 2011, and changed series to include services, as of Apr 2018.
A very slight change from of 0.3 is anticipated in Business Climate as figures are expected to drop from 97.4 to 97.1. It may go muted, as traders will be saving their bets for the ECB rate decision today.
USD – Core Durable Goods Orders m/m – Thursday – 12:30 GMT
It's an economic indicator that measures the change in the total value of new purchase orders placed with manufacturers for durable goods, excluding transportation items. The orders are expected to gain by 0.2% which is lower than the 0.4% gain in June 2019.
The core durable goods haven't been stable in the past two quarters and have shown much deviation from its forecast and previous figures which is good from the trading point of view. The more it deviates, the more chances we have to capture the price fluctuations.
Good luck, see you with another update!