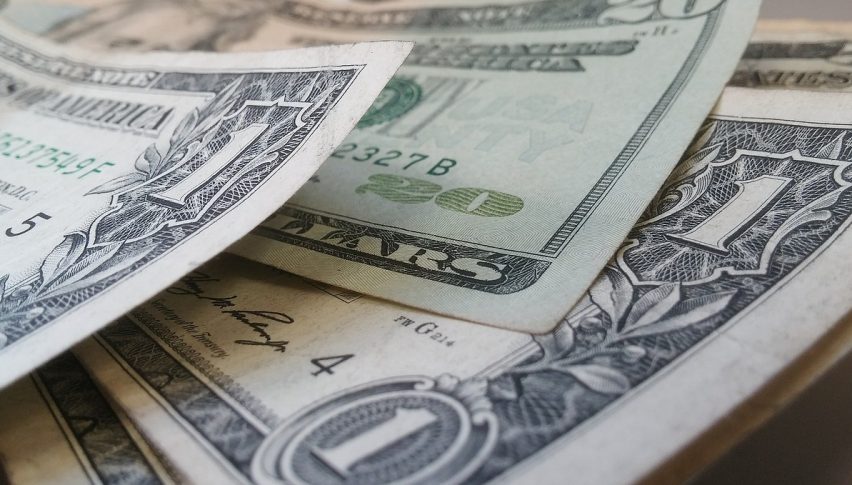 Markets Stutter as ECB Remain Dovish
After a strong session in Asia yesterday, it appears the US might weigh on markets today. After some mixed earnings reports in the US, equity markets have closed lower on the session.
The SPX is still trading at the $3,000 level but was off more than -0.5% on the day. At the same time, the US Dollar Index remained around the same level as the prior day.
The key mover yesterday was the EUR/USD on the back of the ECB policy meeting. It now looks all but certain that the Mario Draghi led board will cut rates in September. At least that is the market's expectation. While government bond purchases and a new policy message are also a real possibility.
While stopping short of saying the Eurozone is in trouble, he didn't paint a really pretty picture. As such the EUR/USD traded in a wild range and closed the session right around where it began. The European equity markets all slipped considerably, with the DAX down -1% and the Euro Stoxx also struggling.
GOLD weakened as we now look to the FOMC next week as yet another central bank will likely come out bearish and cut interest rates.
Asian Market Outlook
It is a quiet session today in Asia with the main data coming out of Japan. The USD/JPY will be on watch as we get the latest CPI figures. While we are still some way off the BOJ's target of getting back to 2%, there are small improvements happening.
The AUD/USD is also on watch as we get more of a response to RBA Governor Lowe's comments yesterday, that he expects a prolonged period of low-interest rates in Australia.
The news weighed the Aussie down and it is weaker and now trading at 0.6950, down from above 0.7000 only days ago. The NZD/USD was equally soft in overnight trade and there is an expectation for more weakness there as well.
USD/CAD continues to slide lower, although it stalled to the bottom of the range earlier, after the dive on the 25 bps hike by the BOC
8 hours ago
AUD/USD has been making strong gains this week, with the RBA helping the bullish case, but buyers are facing the 200 daily SMA now
13 hours ago