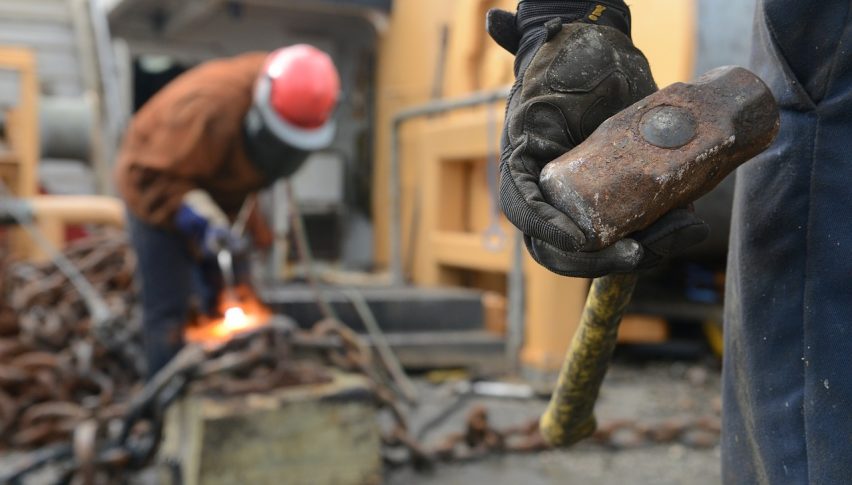 Forex Signals Brief for July 26: How Will the USD Respond to GDP?
While today's Q2 GDP might not be quite as impressive as the first quarter there are still a few things the economy can hang its hat on.
Overall the trend now looks like it has been going backwards, but underneath the data, there might very well be some positive signs. Some of the key areas including household spending and capital expenditure should remain robust and many of the data points that have continued to fall are number that are believed to be one-off events.
The expectation is for 1.8% down from the previous reading of 3.1%. So while this looks poor, we will have to dig into the data to get a clear understanding.
The FOMC will also be weighing up what this number means for the economy and the future of interest rates. There is already a growing belief that the Fed won't be as dovish as many are predicting and as such the USD has been pushing higher. But we will watch with interest as a weak GDP print, could mean that theory will need to be reconsidered.
It's an otherwise quiet day on the data front, although many will continue to watch the EUR/USD after yesterday's meeting of the ECB.
Forex Signal Update
The FX Leaders Team finished with 5 wins from 7 signals in what was a busy day of action across the board.
EUR/JPY – Active Signal
After our recent success shorting the EUR/JPY we are back in again looking for some more downside. Yesterday's ECB saw this pair push higher and we are taking the opportunity to try and grab a quick reversion trade.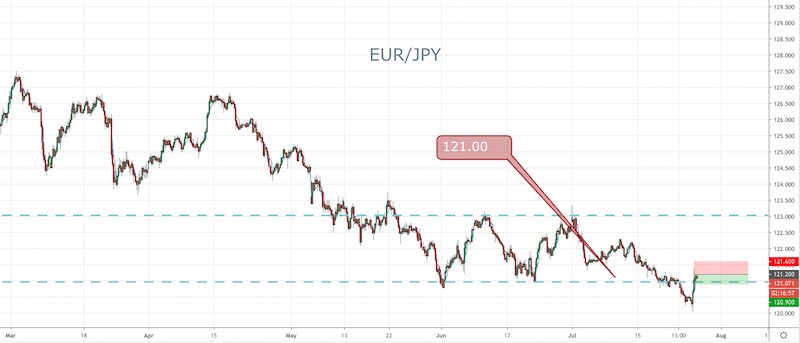 Gold – Active Signal
The belief that the FOMC won't be as dovish as many had been expecting saw GOLD weaken yesterday. The USD has been pushing higher as a result of that which has also weighed the yellow metal down. We may not have a real result here until next week, but either way, we are hunting an opportunity to the long side.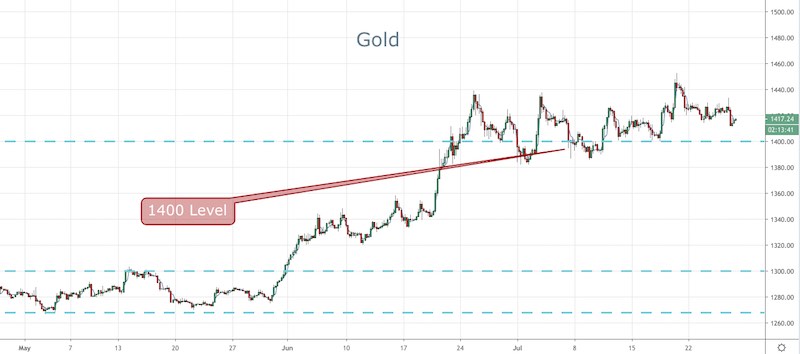 Cryptocurrency Update
BTC has been testing the $10,000 level over the last 24 hours and so far it looks like the sellers have won out. This is an important level as I have been saying and by the looks, the door is sliding open for a fall to $9,000.
Late in the week, we can often see price move substantially so if any momentum builds I will be looking for some follow-through. There is some support at $9,500 or thereabouts so that level will obviously need to fall today before we can get any more downside.