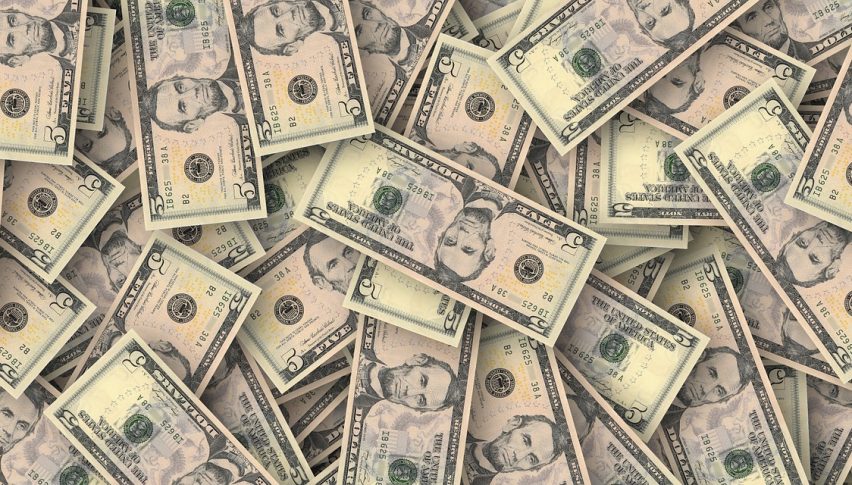 As markets ticked higher to close the week out, there is growing anticipation as we all wait to hear from the FOMC and what the outlook for US interest rates might well be.
As mentioned previously, there is a strong chance of a cut but the real game will be the outlook. While there were some big calls for strong rate cuts early on, those expectations have clearly been wound back now. To the point that we could see a sharp correction if Powell isn't as dovish as many think.
The SPX is already pushing back and forth at the highs, while the USD is clearly just waiting to see what happens. GOLD is also mid-range at the moment and could well fall sharply if we don't get the dovish guidance many have been predicting.
BTC remains below the $10,000 level and it is remaining on the weak side after not being able to push back above that key mark. I am now expecting some weakness ahead with $9,000 very much in focus this week.
Asian Market Outlook
The main event this week will be the BOJ where they will release their interest rate decision. Given the nature of the economy, this is rarely market moving and I wouldn't expect anything different this week. Today we saw the retail sales data which was better than expected at 0.5%.
The other key point to watch will be Aussie inflation which is likely to still be below the RBA's target band of 2-3%. The AUD/USD is already weak thanks to a dovish outlook from the RBA.
Otherwise, we have a bare calendar today with not much to note in Asia, so I expect a quiet start to the week for the first few hours.
Yesterday the CPI numbers from European countries showed a slowdown, so today's headline Eurozone inflation numbers should be soft as well
24 hours ago