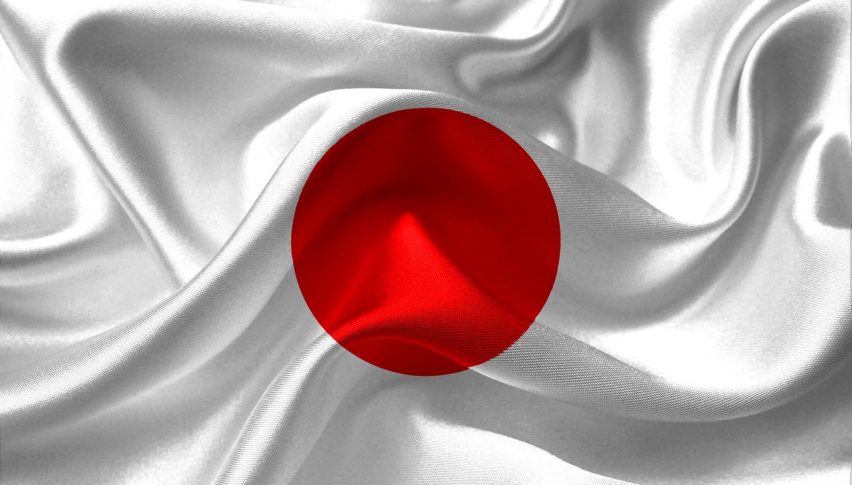 BOJ Keeps Rates Unchanged
The BOJ is out early today and there appears to be no real change to the rates as we might have expected.
The BOJ has kept monetary policy steady and maintains a short-term interest rate target at -0.1%. Importantly they have left their guidance on interest rates unchanged and, says will keep current extremely low rates for an extended period time at least through spring of 2020.
While the outlook is not too different than usual, they do see the risks skewed to the downside. They are zeroing in on the inflation target but it is a slow and steady process. But they will take action if that is not changing at a fast enough rate. CPI currently sits around 0.5%, which is very soft as we know.
The USD/JPY is down slightly on the day, but as usual, has not really responded to the update.