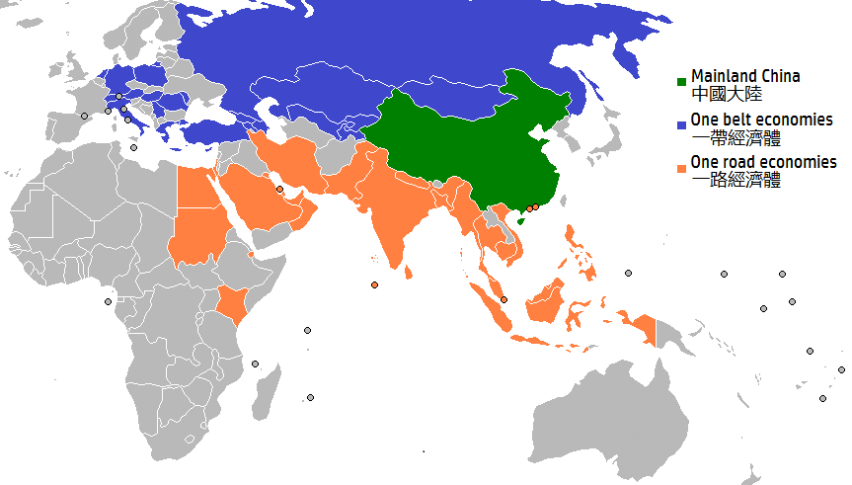 China's Belt and Road Initiative Boosts Production of Renewable Energy
Posted Tuesday, July 30, 2019 by
Arslan Butt
• 1 min read
According to a study by Greenpeace, China's investments in solar, wind and coal power projects in the Belt and Road Initiative has surged since its inception in 2014. Prior to 2014, China has invested in a mere 0.45 gigawatts (GW) of solar power, which has touched 12 6 GW in 2019.
The Belt and Road Initiative was started in 2014 by the Chinese government as a way to improve trade and economic ties with countries in Asia, Europe and other parts of the world. As part of this program, China has invested in energy and infrastructure projects in these regions.
In addition to investing in renewable energy, China has also invested in 67.9 GW of coal power in these regions so far. China has also increased investment in renewable energy projects within the country to reduce its dependence on coal and improve its carbon footprint. As a result, domestic production of solar power is also estimated to climb higher by 45 GW in 2019.
China's Belt and Road initiative aims to rebuild the traditional trade route Silk Road in the 21st century, possibly bringing about a shift in global power from the West to the East. As part of the program, China has invested in over 60 countries worldwide and can influence over 25% of global GDP.