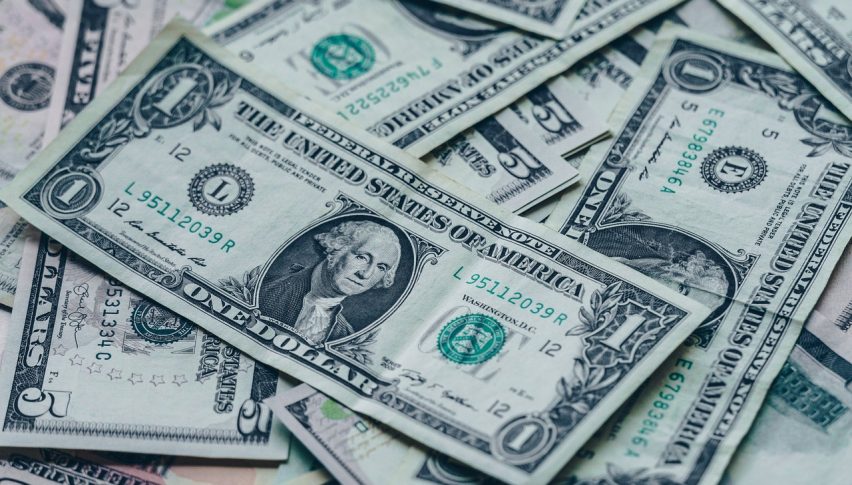 The USD is facing one of its biggest weeks of the year as we await the FOMC interest rate decision.
However, despite the fact that we are all expecting a rate cut the US Dollar Index is back trading at nearly the highest levels of the year. Currently, the DXY is just above the 98.00 mark and is on the verge of breaking out.
We are already seeing stock indexes such as the SPX pressing into the record-high territory on a nearly daily basis, so we are at a point where prices could quickly dart in either direction.
What we are all waiting for is the outlook from the Fed and Jerome Powell. The key is the guidance. This week we are virtually a certainty to get a cut. But the market has been rapidly shifting its expectations and in reality, the FOMC is lagging.
They were hiking rates and then just as quickly were forced to wind it back. The data points started getting soft and they were in that awkward position where they needed to act. So now just as they are getting ready to act again, it appears they are lagging behind the market.
For the Fed, it is like they are trying to turn the Titanic to avoid the iceberg ahead. But they are always a bit too slow.
It has always been said that it is more impactful for the Fed to surprise the market. But at the moment they are one step behind it seems.
Technically we now need to watch these highs at the moment. On the DXY, we are looking to break that 98.30 level. That has been the stopping point on a number of the last few pushes higher.
While support now sits at 98.00. As I've been saying all week, expect volatility. I don't want to be holding long-term positions into the FOMC.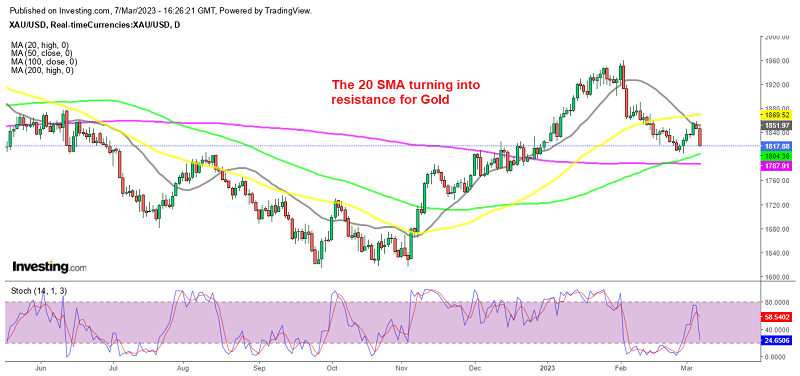 3 months ago
Yesterday Jerome Powell confirmed that the FED will continue to raise rates to 5.75%, which hurt risk sentiment and sent the USD lower
3 months ago