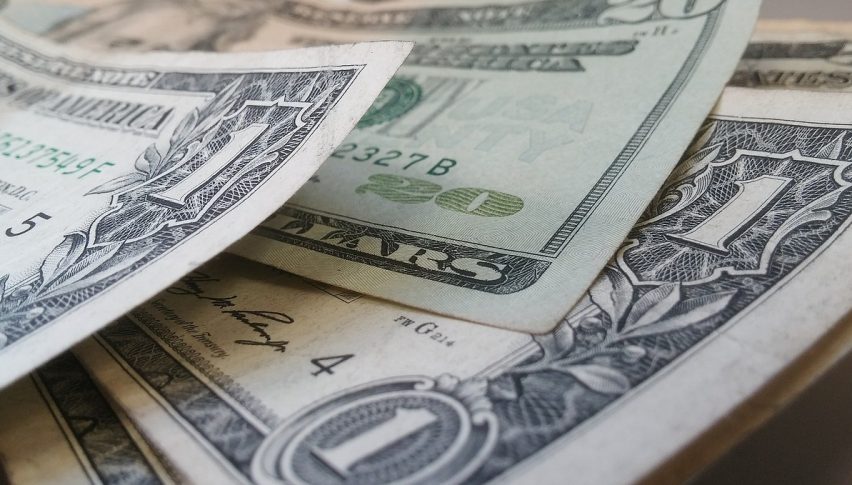 Markets Still at Highs as We Wait on BOJ
It was a mixed bag across the board yesterday as Asian markets open strongly today.
The SPX closed the day slightly lower on the session as we continued to see mixed earnings results. Despite that, stocks are generally trading right at record highs which is significant given the looming FOMC interest rate cut that we should see this week.
The big mover yesterday was the GBP/USD that got smashed on the back of the Boris Jonshon looking to continue with his plans for a hard Brexit. Clearly, the market still has some concerns here.
GOLD is still trading mid-range and is waiting on the FOMC. While BTC hasn't been able to crack the $10,000 level and in my opinion remains weak.
Asian Market Outlook
Today all the attention is on the USD/JPY as we get a host of data and we wait on the BOJ. We haven't seen any big changes from the BOJ in some time and don't expect much to change here, but given it is a central bank, we should wait for their outlook and their general take on the economy.
This morning we've also seen industrial production and the jobless rate come in mixed. IP was slightly weaker however, the jobless rate ticked down a touch to 2.3% which would be pleasing.
There is really no set time today for the BOJ and it often comes out quite late, closer to the European open rather than the opposite. So we need to be patient and don't expect big moves in the Yen.
The AUD/USD will have building data out in about an hour as well, so that is worth paying attention to from the perspective of the RBA. We are waiting this week for CPI data which is another key one. Price remains back down at the 0.6900 level.
AUD/USD has been making strong gains this week, with the RBA helping the bullish case, but buyers are facing the 200 daily SMA now
2 hours ago