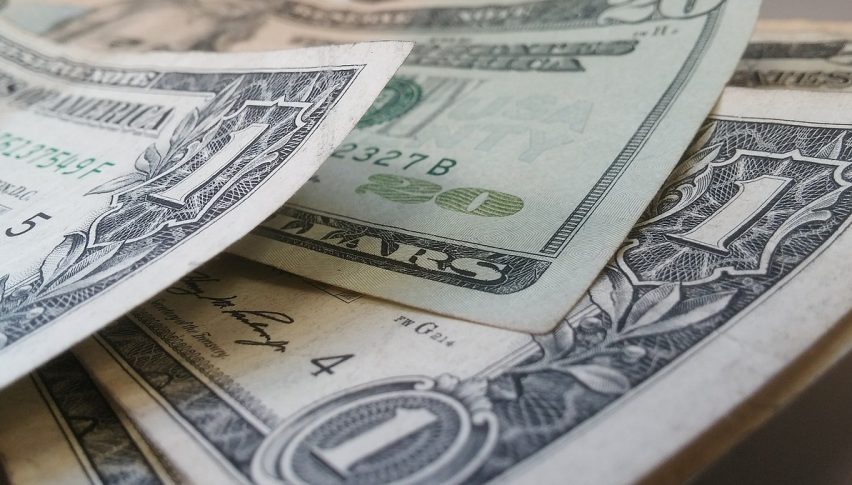 Markets Weaken on Trade Worries
Equity markets have finished slightly lower on the session, weighted down to some degree after more worries on trade have resurfaced. Although, there is a huge day of data ahead and it shapes as a defining day for many currencies and markets.
As US-China trade negotiations once again got underway, US President Trump warned China that if they look to delay trade talks until his term ends, then there would be more trouble ahead. That saw the SPX finish the session in the red but only slightly. The USD remains at highs but took a bit of a pause headed into the upcoming session.
Looking at the day ahead, we have a huge amount of big data points that will impact everyone involved in markets. The big one clearly is the FOMC. It might be hard to imagine now, but we have not seen a rate cut in the US for more than 10 years. That was right back in the midst of the GFC to put it in some context. Today it is unanimous that the FOMC will cut rates. Although conditions are not what they were in the GFC. In reality, it is more of a case of the Fed overshooting with their hawkish agenda, when markets and the economy simply weren't ready. The word 'tactical' cut was used which I think is a good description.
Asian Market Outlook
Just like the US, it is also a very big day of data for Asian markets. The two headlines numbers today will have a big impact on the AUD/USD which as we know, has been quite weak lately and is struggling with the USD rebound.
The two key data points today are Chinese manufacturing PMI and Aussie CPI. Both of which are top-tier events and will make markets move in a big way. We've already seen the Aussie fall under the 0.6900 level yesterday and it continued its sell-off all day, to close around 0.6875.
A poor showing here could really open the door to some more downside. Add to that, a more hawkish outlook from the FOMC and that really could spell trouble for all the Asian currencies today.