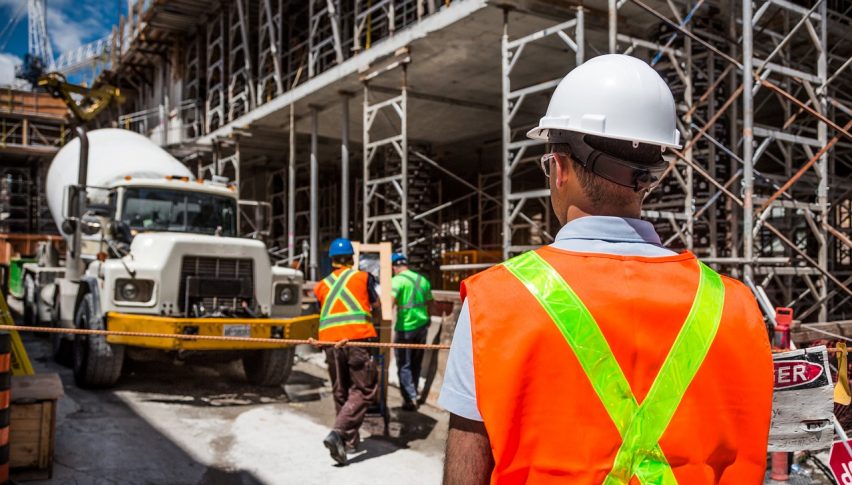 The AUD Ticks Below 0.6900
The Aussie has started to crack a key support level as more poor data has continued the worrying trend for the local property market.
This morning we've seen building approvals fall for the month of June by -1.2%. The expectation was for some growth at 0.2%. This becomes a worrying sign as the Australian property market is a huge employer and weak building and construction figures could well weigh on the jobs market.
That becomes important at the moment because the RBA has linked its cash rate movements to a fall in the jobless rate. So the fact that we are not seeing a pickup in construction and a contraction is a bit of a worry. This will likely weigh on the AUD/USD going forward even if the immediate impact is not all that severe.
Technical Concerns
This morning we have seen the Aussie tick below the important 0.6900 level for the first time in a while. Price had been strong until the FOMC flicked the switch on rate cuts and so far the Greenback has really been calling shots. If anything the USD is up against the AUD and that has caused some weakness.
Add to that the fact that Lowe came out recently and said he expects an extended period of low rates and we might very well have a reason to be bearish at the moment.
Just looking at the charts and beneath the current level we have a level at 0.6867 and then 0.6838. Of course, it would be worth watching the obvious 0.6850 as well. Either way, we have some room to fall here.
So much this week depends on the FOMC. The USD could swing wildly, and volatility will be high. So while it's OK to be bearish now the AUD now, we should really wait until the FOMC to take any meaningful position.
AUD/USD has been making strong gains this week, with the RBA helping the bullish case, but buyers are facing the 200 daily SMA now
2 days ago