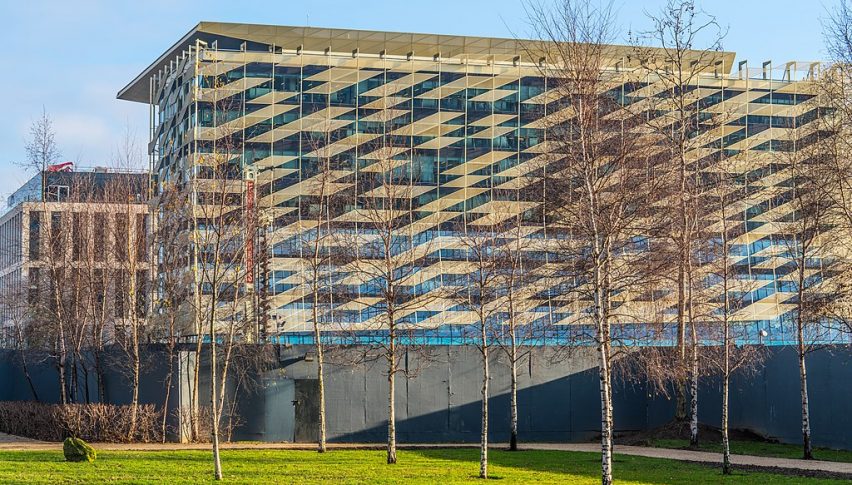 Central Bank of Ireland Revises Growth and Unemployment Forecasts
Posted Wednesday, July 31, 2019 by
Arslan Butt
• 1 min read
The Central Bank of Ireland has raised the growth forecast for the Irish economy on Wednesday and lowered the forecast for unemployment. Amid ongoing Brexit uncertainties, the Irish economy appears to operating close to its full capacity and has continued to grow.
Since 2014, the Irish economy has been the best performer in Europe, which could continue in 2019 as well. For now, the central bank has revised the growth forecast for Ireland's economy to 4.9% in 2019 from 4.2% previously. The economy is expected to grow at 4.1% in 2020 as of now, while previous expectations were for a 3.6% growth next year.
Jobless claims in Ireland touched 4.6% in July and the average unemployment estimates have been revised to 4.7% in 2019, down 0.3% from the previous forecast. This is a marked improvement since 2012 when unemployment had touched a high of 16% during the international bailout.
However, the central bank's forecasts assume that Britain will exit the EU with the current withdrawal agreement. In the case of a no-deal Brexit, the Irish economy could be severely impacted by a sharp decline in the value of the Pound and reduced demand for its exports. If a hard Brexit occurs, the Irish economy could grow by a mere 0.7% in 2020.