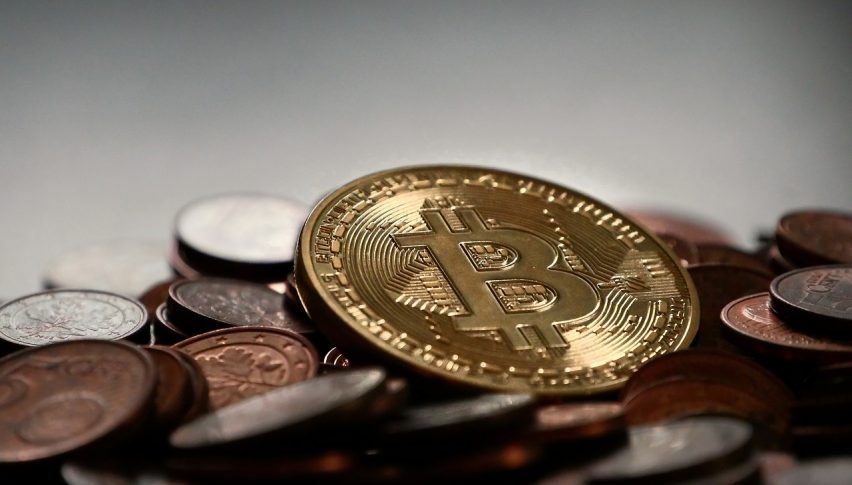 Bitcoin Reclaims $10,000
Posted Thursday, August 1, 2019 by
Rowan Crosby
• 2 min read
After being locked in a steep downtrend for the best part of July, Bitcoin has made a surprise jump back above $10,000 to close out the month.
So far this year, BTC has been gaining ground strongly until a US Government enquiry started to get investors very nervous. The Government's move was sparked when Facebook announced Libra, amid concern the private sector was trying to meddle in the monetary system. A place where the US Government has ultimate control.
That saw the vale of BTC/USD tumble all the way to $9,000 and since tagging those lows, price has not been able to reclaim $10,000 in any meaningful way.
That said, this current test, by no means constitutes the level holding just yet. We've seen $10,000 tested three times now and on every prior occasion, it has failed and subsequently sold off.
At the same time, we also have to keep an eye on what other markets are doing. Yesterday, the FOMC cut rates and that saw GOLD sell-off and the USD spike as the guidance going forward was unclear. BTC has some value as a bit of an alternative asset class, but to call it a safe-haven would clearly be a stretch. But it is worth noting these moves which are at the moment are somewhat inversely related to major markets.
Technical Levels
As mentioned, $10,000 is the big level at the moment. I am not calling this a break out as yet as we have seen these spikes fail too many times. But there is plenty for the bulls to be happy about though. Perhaps they are assuming that the bad news from the US Government enquiry is priced in and that the sector remains safe for now.
Beneath us, we clearly saw some buying pressure at $9500-600. Price held up quite strongly and this was a level I spoke about earlier in the week. This will be the first major support to watch below.
Above us at the moment, $10,225 has been an area that price hasn't been able to crack. This is where price has spiked to before failing. So should BTC reclaim that level, that would be the first sign to me that the bulls are now taking back control.
As I've been saying this week, the $9,000-$10,000 range has been vital and at the moment, it looks like we are headed towards the upside breakout.