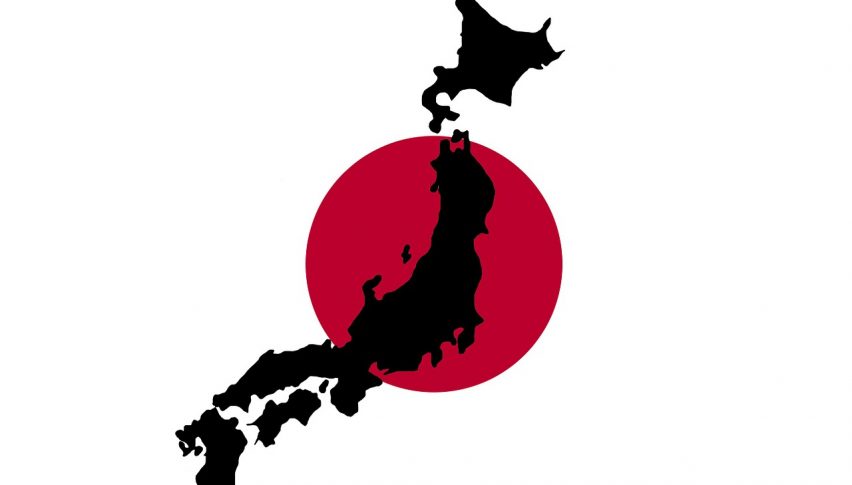 Japanese Cabinet Approves Removal of South Korea From Trade Whitelist
Posted Friday, August 2, 2019 by
Arslan Butt
• 1 min read
Even as the US-China trade war escalates, the trade dispute between South Korea and Japan is also all set to flare up. On Friday, the Japanese cabinet approved the removal of South Korea from a trade whitelist, in what could be a severe blow to trade and diplomatic relations between the two countries.
This latest move comes a month after Japan curbed exports of key raw materials used to manufacture memory chips and smartphone display panels by South Korean tech companies. South Korea has voiced its protest against the escalating conflict, which comes on the back of the use of forced wartime labor.
A South Korean court had previously ruled to order Japanese companies to issue compensation to forced wartime laborers. Japan maintains that this issue was resolved in a 1965 treaty which was signed to normalize relations between the two countries. In addition, Japan refuses to connect these two incidents and insists that it wishes to remove South Korea from the trade whitelist over insufficient export controls.
In retaliation, the South Korean government has announced measures to reduce its dependence on Japanese markets for supply of these raw materials and has increased spending to procure these raw materials from other markets. If the conflict escalates further, South Korea has also hinted that it would reconsider sharing intelligence with Japan.