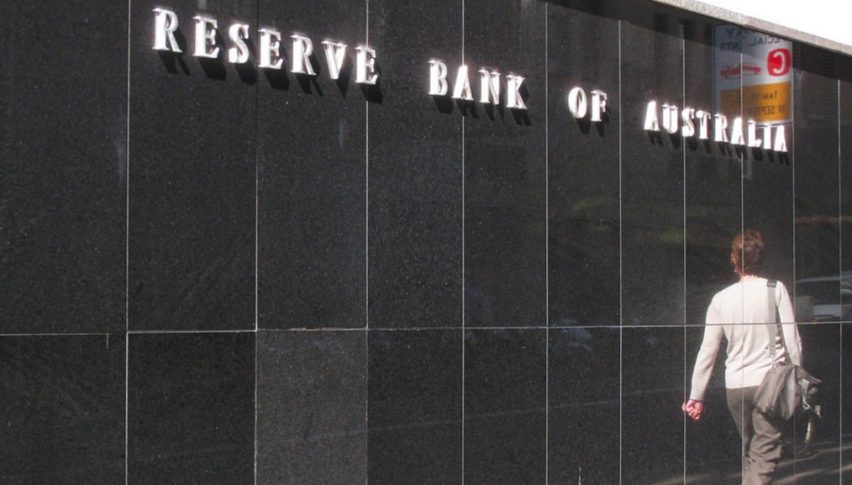 RBA Likely To Hold Thanks to CPI Lift
It was a busy week on the data front however, one of the less volatile releases that we saw out of Australia might just have the biggest impact.
The most interesting number for me last week was Aussie CPI. We saw a slightly better than expected print at 1.6% YoY vs what most analysts expected would be 1.5.%. While the difference is only small, there could very well be big ramifications for the RBA going forward.
As we well know, the RBA has cut the cash rate for the last two consecutive months and it now sits at 1.0% which is a record lows rate. We've also heard Governor Lowe come out and suggest he would be more than happy to keep on cutting should the need arise.
However, with the slight uptick in CPI, that changes the equation to some degree. We first must remember that the RBA's target band of 2-3% appears to be still a long way off. However, there is now some progress.
What they RBA had been trying to do was to cut rates in a bid to stimulate employment and wage growth. But it appears the moves are already working to some extent. And let's not forget that there is a fair lag in the data.
So perhaps the state of the economy isn't quite as bad as many had predicted. Including Lowe and his team.
With that in mind, when the RBA meets this week, there might very well be little to discuss. Surely they cannot cut rates again now with inflation ticking higher.
So I am most others will clearly be expecting no real change. But we will all be listening to what Lowe thinks of the improved conditions. Markets still believe we will see two further rate cuts in the next 12 months, but that too must be looking less likely now.
We also have to assume Lowe will be very pleased with what has happened to the AUD/USD over the last week. It closed out the week a touch under the 0.6800 level. I am still very much bearish on the AUD thanks to both the economic conditions and also the fact that the US still is not as bad as many are suggesting.
So if we do get a bit of a more positive outlook from Lowe this week and no cut, the subsequent mv higher, might be a good opportunity to look for a short position.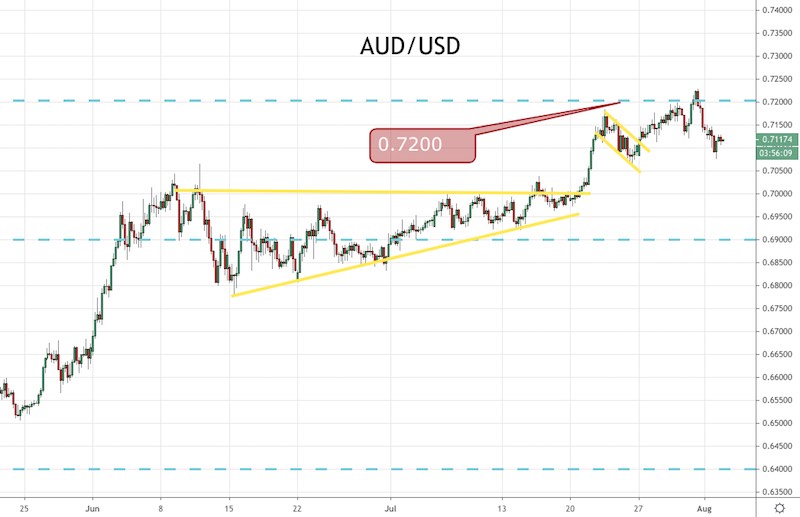 AUD/USD has been making strong gains this week, with the RBA helping the bullish case, but buyers are facing the 200 daily SMA now
3 days ago