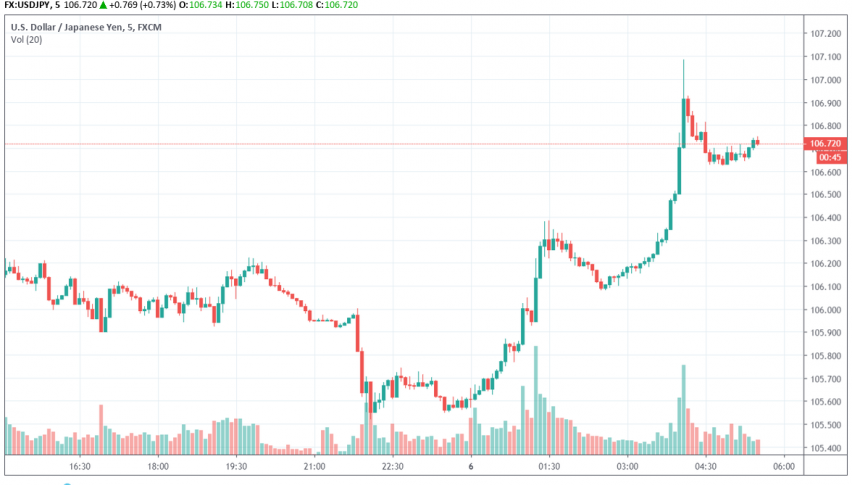 Household Spending on the Rise in Japan During July
Posted Tuesday, August 6, 2019 by
Arslan Butt
• 1 min read
In a sign that domestic demand continues to remain strong in Japanese markets, household spending has climbed 2.7% higher in June – marking positive growth for the seventh consecutive month. Even as the export-oriented economy of Japan continues to suffer over the ongoing trade war between US and China, consumer activity has remained upbeat.
This recent data will help support the Bank of Japan, which is hoping hard to meet its inflation target of around 2%. Household spending was expected to grow at 1.4% in June, and the official figures have beat the forecast.
In May, household spending had grown at the fastest pace in four years. Against this figure, June's reading has come in 2.8% lower, while expectations were for a 3% decline. However, inflation adjusted real wages have declined for the sixth straight month in June, a factor that could impact consumer activity in the coming months.
On the release of this date, USD/JPY continues to trade mostly unaffected. At the time of writing, this forex pair is trading at around 106.72, as the trade war sentiment dominates the demand for safe haven Japanese yen.