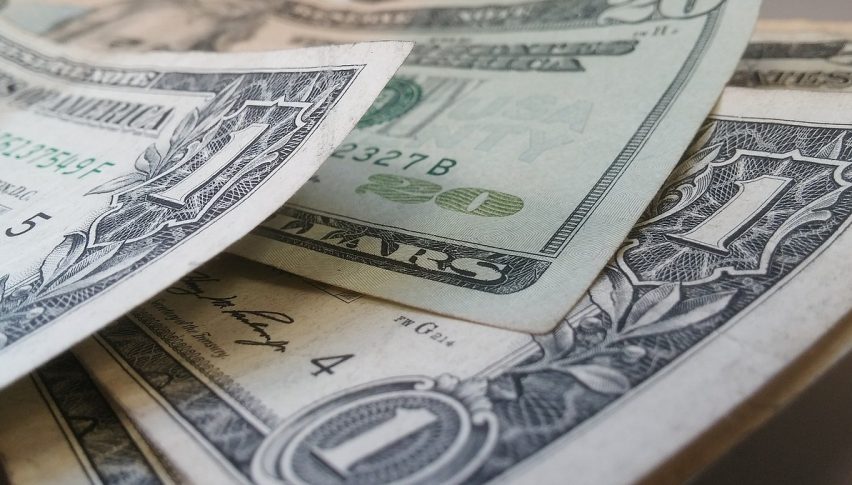 Markets Feel the Brunt of Trade Wars
It is fair to say that markets have been caught somewhat off-guard by the latest round of trade wars.
Last week, when US President Trump came out and suggested he would be going ahead with further tariffs on China, the news felt like a bit of a shock. Despite the fact that there had been little to no new developments in negotiations between the two countries, markets had been somewhat casting the news aside.
The main focus had clearly been on the FOMC and on interest rates around the world. However, things have changed rapidly.
After China yesterday came out and devalued the Yuan significantly and then stopped all US ag exports into the country, it looks like the trade wars have really stepped up once again.
The SPX got hit hard overnight and closed down -3% on the session. While the USD has also been hit very hard after failing getting close to cracking the 100 mark on the USD Index.
Risk-off was the order of the day and we will see if there is any chance of a bounce-back today.
Asian Market Outlook
The NZD/USD started the new day on the front foot, boosted by a better than expected employment report. In a week where it looks certain, the RBNZ will cut rates, this might have thrown a cat amongst the pigeons.
We also have the RBA interest rate decision out later in the Asian session. The expectation is for no change and the fact that the AUD/USD has been hit so hard this week and is now under 0.6800, will be very pleasing for the RBA.
There looks to be an early bounce in the majors today and there is some strength coming back in after a wild 24 hours to say the least.
Durable goods orders showed a 0.2% increase in August, against -0.5% expected and July's -5.2% decline, which was revised to -5.6%
2 days ago