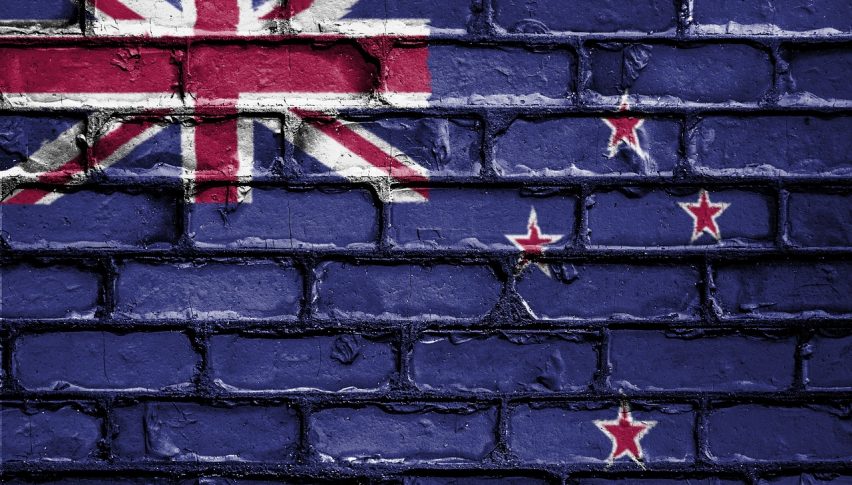 NZ Employment Jumps: RBNZ Still on the Cards
There was a bit of a pleasant surprise today in New Zealand as we saw some better than expected employment numbers.
The headlines growth in employment ticked higher to 0.8% for the quarter, which was above expectations of a 0.3% rise. The numbers while unexpected might be too late to change what is looking like a looming rate cut from the RBNZ.
Like most central banks at the moment, the RBNZ appears ready to cut rates to 1.25% down from 1.5%. Recently we saw the first cut from the RBNZ, on the back of some soft inflation data that sent the NZD/USD tumbling.
Interestingly at the moment, it looks like the RBNZ is taking almost preemptive measure here in cutting rates. While the consensus amongst the experts suggests that there will be a cut, many believe that is not really all that needed. That might also be backed up by the strong jobs data that we saw today.
As we know, stronger jobs leads to stronger wages and in-turn higher inflation. Which is exactly what the RBNZ is chasing.
However, given the fact that almost all other central banks are trying to keep rates low, might be one of the deciding factors. In particular, given that the FOMC has cut rates sharply, might be one of the reasons. They too cut, when it wasn't overly required.
So the RBNZ and other such as the RBA, might very well just be trying to keep pace at the moment.
The Kiwi has seen a big tumble and was one of the weakest yesterday. Today the NZD/USD is around 0.5% higher on the session, buoyed by strong data and a weak USD.
I still maintain a short bias, but it will be worth taking a cautious approach in the next 24 hours. Much will depend on the guidance that we get from the RBNZ tomorrow, as much as whether or not this rate cut eventuates. For me, support at 0.6500 is just very strong at the moment and much of this cut is surely already priced in. So plenty of upside potential here.