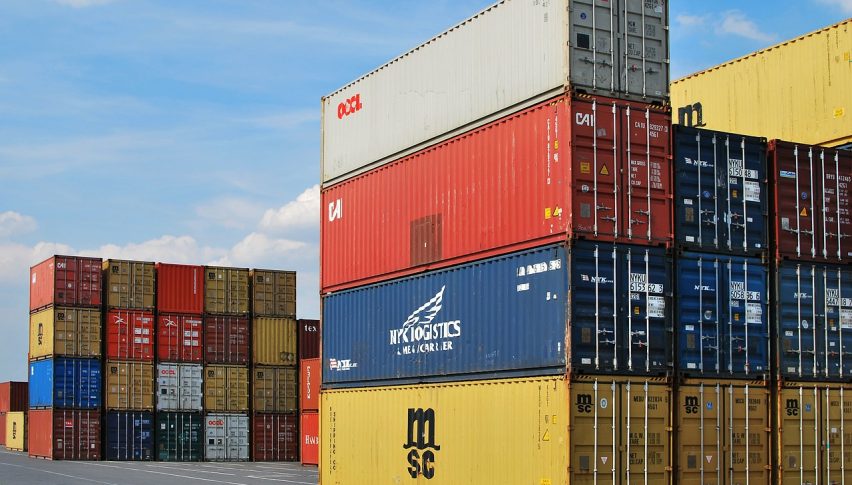 46 UN Members Sign the Singapore Convention on Mediation Towards Improving Trade
Posted Wednesday, August 7, 2019 by
Arslan Butt
• 1 min read
46 member nations of the United Nations, including the US and China, signed the International Settlement Agreements Resulting from Mediation, in a bid to improve trade relationships.
This Singapore Convention on Mediation is aimed at easing cross-border commercial trade conflicts. It will offer a global framework which can be utilized by businesses to settle international trade disputes via mediation instead of pursuing legal options.
With this, mediation in international trade disputes can gain global acceptance and remove any potential uncertainty around the use of mediation towards reaching settlement agreements.