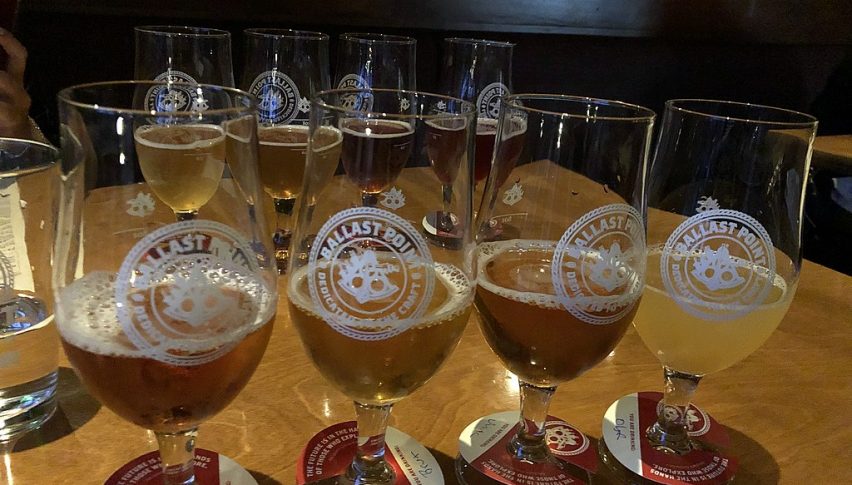 Boycott Effect: South Korea Imports of Japanese Beer Down
Posted Wednesday, August 7, 2019 by
Arslan Butt
• 1 min read
Over escalating trade dispute with Japan, South Korea imported beer worth only $4.3 billion from Japan during July, 45% lower than it did in the previous month. In June, South Korea had imported Japanese beer worth $7.9 million, while in July 2018, it had imported $6.6 million worth of beer from Japan.
This follows Japan's decision to curb exports of key raw materials used by South Korean tech companies. This prompted a viral campaign among South Korean consumers to boycott Japanese imports, including automobiles, beer, and even cancel travel plans to Japan.
Late last week, Japan removed South Korea from its trade whitelist. In retaliation, the government has agreed to increase investments into R&D to reduce its dependence on the Japanese markets for these raw materials. The reduction in beer imports will prove costly to Japan as South Korea imports 61% of the beer exported by Japan.
This follows a sharp decline in sales of Japanese automobiles in South Korea. With the trade war between US and China raging on and wreaking havoc, can Japan afford to prolong and further escalate its trade dispute with South Korea?