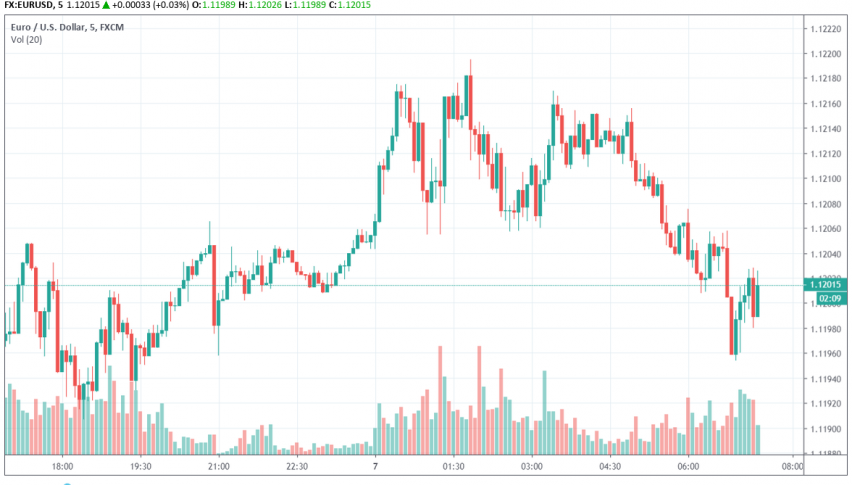 German Industrial Output Suffers in July, Comes in Worse Than Expected
Posted Wednesday, August 7, 2019 by
Arslan Butt
• 1 min read
Things are not looking so good for Germany and the Eurozone. Germany, Eurozone's leading economy, posted worse than expected industrial output figures for the month of June, giving rise to more worries of a possible recession.
According to data released by the Statistics Office, German industrial output fell by 1.5% in June, while expectations were for a 0.4% decline. For Q2 2019 overall, industrial output has fallen by 1.8% QoQ, according to the economic ministry.
So far, expectations were that the German industrial sector had stagnated in the second quarter of 2019, but recent economic data points to a possible shrinking of this sector. Amid rising trade tensions, slowing of leading economies globally, and Brexit uncertainties, German economy has experienced quite the setback. As of now, the German government expects that its economy will grow at 0.5% this year and possibly at 1.5% in 2020.
On Wednesday, EUR/USD continues to trade weakly, touching around 1.20 at the time of writing.
The USD is looking softer today after the unemployment claims showed a jump to the highest since October 2021 last week
2 days ago