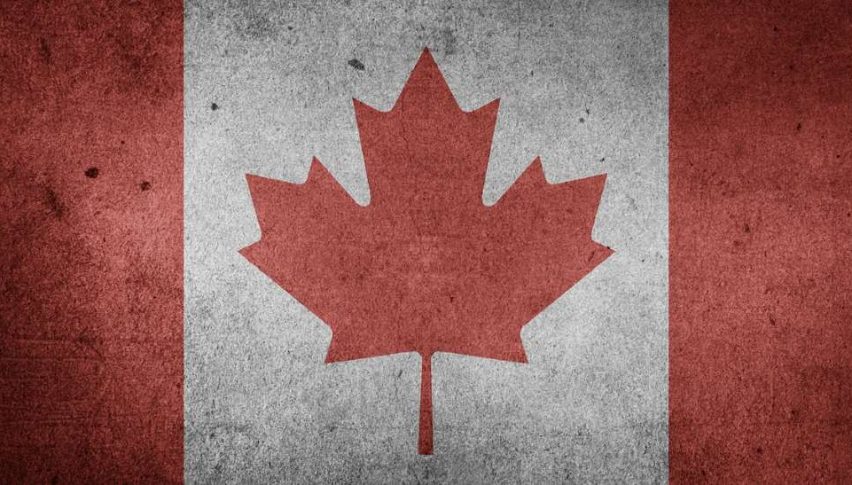 Canadian Unemployment (July) Disappoints
Whipsaw conditions have defined today's USD/CAD as currency traders have aggressively priced lagging Canadian Unemployment (July) and a hyper-active WTI market. For the time being, the Loonie has returned to a value area established late last week.
Canadian Unemployment (July) Rises
Given the depressed summertime pricing of WTI crude oil, today's Canadian Unemployment figures for July should come as no surprise. The North American drill rig count is down dramatically since May and the U.S./China trade war hasn't done global demand for oil exports any favors. At this point, the modest lag in July Unemployment may be seen as almost a positive.
In any case, here is a quick look at this morning's data:
Event                                                        Actual    Projected    Previous
Net Change In Employment (July)      -24.2K          12.5K           -2.2K
Participation Rate (July)                         65.6%          65.7%           65.7%      
Unemployment Rate (July)                    5.7%              5.5%            5.5%
In short, these numbers are down significantly across the board. The summer season in Canada represents peak output ― this hasn't been the case in 2019, as lagging WTI is impacting the entire economy. 
USD/CAD Returns To Value
It has been a wild week for the Loonie. Fevered trade war angst, Tuesday's sell-off in WTI, and today's subpar employment metrics have driven heavy participation. After all of the action, it appears that rates are content to settle near the 1.3200-1.3250 value area.
Here are two levels to keep an eye on as the closing bell approaches:
Resistance(1): Macro Wave 62% Retracement, 1.3273

Support(1): Daily SMA, 1.3204
Overview: Today's rally in WTI crude oil and growing Canadian Unemployment have largely offset one another. With only a few hours to go in the session, buyers and sellers have fought to a relative stalemate in the USD/CAD. Odds are that we will have to wait until next week for a directional move in the Loonie.
USD/CAD continues to slide lower, although it stalled to the bottom of the range earlier, after the dive on the 25 bps hike by the BOC
3 days ago
Crude Oil has been bearish for more than a year, but this week we saw a decent reversal higher on higher Caixin manufacturing
1 week ago