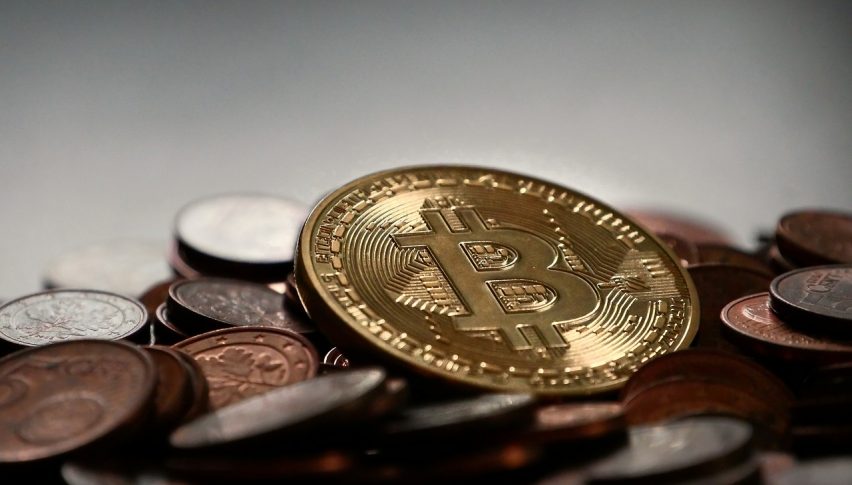 We are Still Waiting on the Bitcoin Breakout
Headed into the weekend, I was having a close look at Bitcoin as I felt there was some potential for a breakout.
However, price really just traded sideways and in fact, has pulled back below one of my key bullish levels. So for the time being, the break out play might have to sit on the shelf.
Over the weekend, as BTC moved relatively quietly, we saw some of the other coins moving strongly, with ETH and XRP pushing higher, while it was Dash that performed the best.
We have to remember that Bitcoin is the benchmark. It is kind of like the market indictor kind of like a stock index. And as we know when we trade stocks, we are effectively trying to trade with the momentum of the underlying market. So while we saw some larger moves in the alt-coins, we would need to see Bitcoin break $12,000 for us to have any real momentum this week.
As I mentioned last week, the fact that price had been making higher lows was bullish. But out swing low was at $11,500 and over the weekend that level dropped.
Price actually spiked to $11,000, albeit on thinnish liquidity no doubt, but either way, the bulls dropped off.
So that plan this week will be to continue to sit and wait on that retest of $12,000. So far that level has been really really strong. And every time it fails makes me more interested in it from a break out perspective. As we will likely be getting an increased number of shorts stepping up and ready to slam it back down. Which leads to them getting trapped there.
Conversely, if price attempts another run at $12,000 and fails to get close, then we have just made three lower highs and that is bearish.
So this next attempt at $12,000 will be very very important to the success or failure of the entire sector this week.