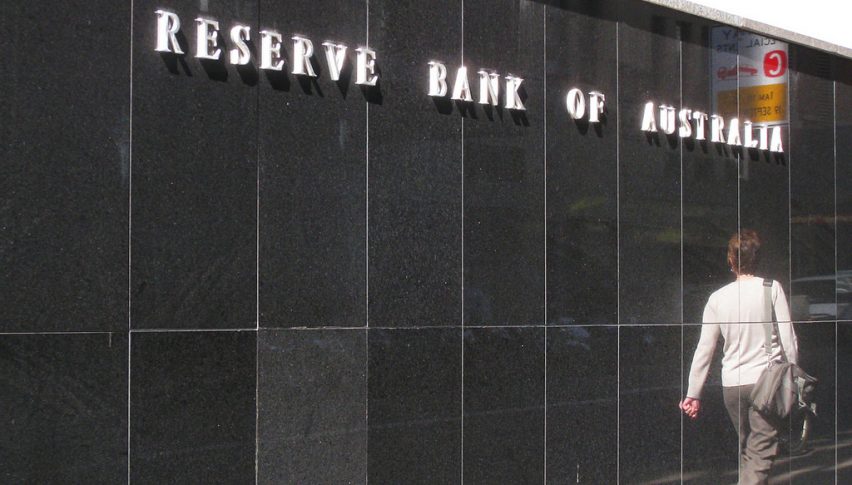 The RBA Not Targeting Employment: AUD/USD
Posted Tuesday, August 13, 2019 by
Rowan Crosby
• 2 min read
The RBA's Kent was up early today and speaking on all things central banking and one of the key points that caught my eye was on the jobs situation.
As I understand it, the RBA has been very much focused on seeing the jobless rate fall. It sits at 5.2% and we will be getting the full monthly report later this week. However, Kent today came out and said that the 'RBA is an inflation targeting Bank,' and is not 'targeting the unemployment rate.'
Now to me, we are starting to get a few mixed messages here. The Line we've heard from Lowe has been all about jobs. But since we saw a little bit of an uptick in CPI a week or so ago, perhaps the RBA is starting to get a little more confident.
The jobs number last time around didn't tip the scales all that much and the jobless rate was unchanged. There had been a slight improvement in the seasonally adjusted numbers. This time around we would like to see a better headline and ideally a drop in the jobless rate to 5.1% or even 5.0%. The RBA would love that number under 5.0%.
But now with inflation improvement, perhaps the RBA is skipping the jobs number. So I will be interested to hear from the other members after the jobs report comes out.
This might be a bit of a conspiracy theory of sorts, but perhaps things are travelling a bit better than they thought on the back of a couple of quick cuts.
The AUD/USD is very soft at the moment and got knocked down further overnight. It is now comfortably below the 0.6800 level.
We just saw NAB business confidence released as well and it showed an uptick to 4 from the predicted 3. Already the Aussie is higher on the session up 0.17% at the time of writing.
I am still bearish on the Aussie, but we do need to pay extra attention to the RBA at the moment. As the market expects a further cut this year, but if that changes, we could see some sharp upside.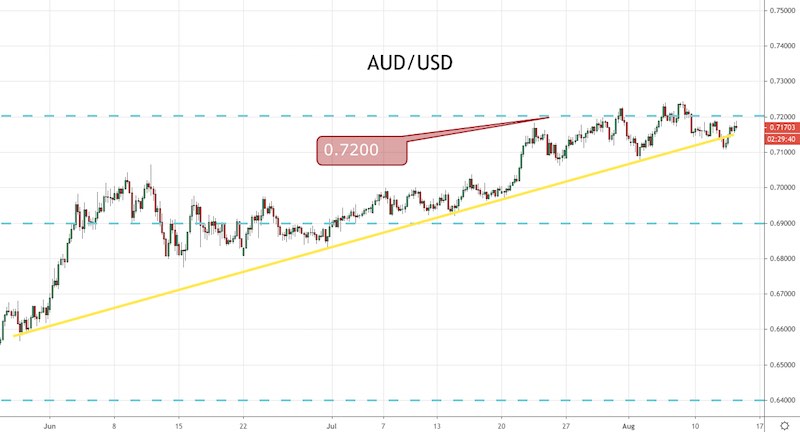 AUD/USD has been making strong gains this week, with the RBA helping the bullish case, but buyers are facing the 200 daily SMA now
3 days ago