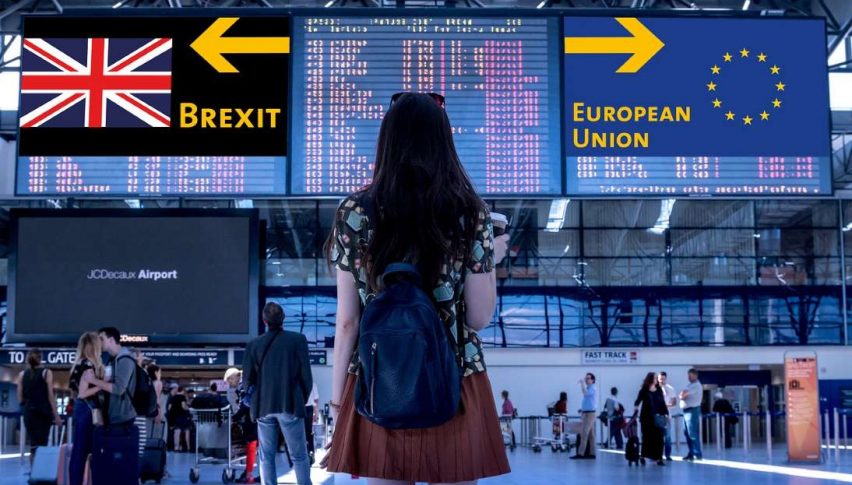 US-UK to Work Towards Free Trade Agreement Post Brexit
Posted Tuesday, August 13, 2019 by
Arslan Butt
• 1 min read
Even as the risks of a no-deal Brexit continue to wreak havoc on the British economy and weaken its currency, US national security adviser John Bolton confirmed that the US would enthusiastically support the UK government in such a scenario. Bolton made these statements during a visit to the UK on Monday.
Bolton has reassured PM Boris Johnson that the US will stand by UK's departure from the EU, even if it happens without a deal, and will work towards fast tracking a free trade agreement between the two nations. While addressing the media after the first day of his visit, Bolton stated, "If that's the decision of the British government we will support it enthusiastically, and that's what I'm trying to convey. We're with you, we're with you."
His visit is aimed at strengthening the trade relationship between US and UK at a time when negotiations between their trade teams are already underway. Trump has repeatedly spoken out against the EU's strict trade regulations, which would make the US government only too happy to build on trade with the UK after Brexit.