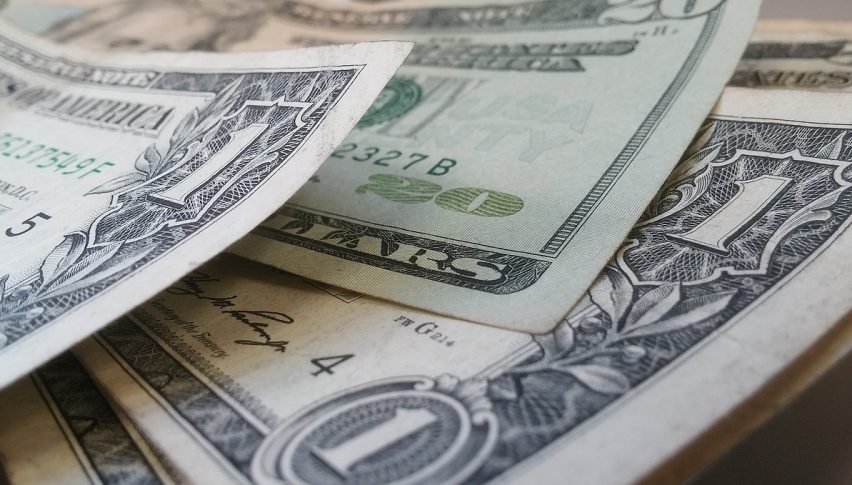 Wild Swings But Markets Close Green
Posted Thursday, August 15, 2019 by
Rowan Crosby
• 2 min read
It was a wild day on Wall Street, but by the time the closing bell rang, markets were sitting in the green.
Over the last 48 hours, there has been a real shake-up across global markets, thanks to the US bond market falling into a worrying position, where the yield curve was starting to invert. We are still seeing very low bond yields across the board and that hasn't really changed for some time. Particularly since the FOMC cut rates recently.
However, there were some positives for the SPX which did close in the positive, as we saw stronger retail sales and a better than expected Philly Fed Manufacturing result.
The US Dollar index is also ticking higher and it pushed back above the key 98.00 level for the first time in a while. It fell away sharply when the Chinese hit back against the US by devaluing the Yian.
There were also plenty of Trump headlines hitting the wires in respect to the US-China trade wars, but the key takeaway appears to be that the US and China will meet in Septemeber and Trump does remain hopeful of a deal.
GOLD finished the session back towards its recent highs around the $1520 mark and is sitting near key resistance.
Asian Market Outlook
There is no real major data out today and really just a series of third-tier data points that won't really move markets.
The AUD/USD has been the interesting trade in the last 24 hours thanks to yesterday's jobs number. It appears to be making a series of lower highs which is bearish and in keeping with the fundamentals.
The USD/JPY also remains around the 106.00 level and has kept coming back to that point, despite the headlines that we've been getting.
It will also be worth watching equities today after the big falls from yesterday, there could be a chance of a sharp snapback here today.