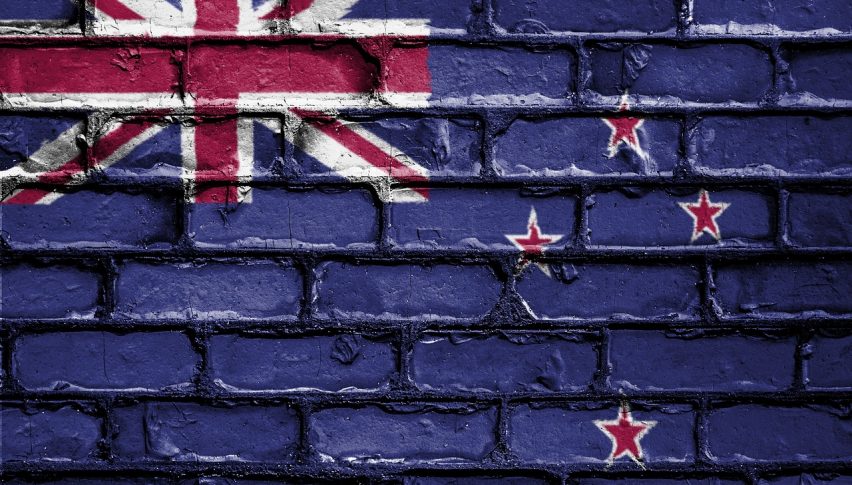 It looks like the Kiwi will be starting the week on a positive tone as we saw some strong data points to get the week underway.
PPI was out early and overall it has been two big beats that will potentially see the bids that little bit stronger.
Output PPI 0.5% q/q (prior -0.5%)
Input 0.3% q/q (-0.9%)
Output PPI is the change in prices of the goods sold by manufacturers, while Input PPI is the change in the costs of raw goods.
PPI is generally a good metric and one used by central banks to monitor inflation. The fact that prices are rising on the manufacturing side, means those prices will likely be passed along the chain and has the potential to boost CPI.
CPI has been a sore point for New Zealand in recent times and it is something the RBNZ is obviously doing its best to address. Of crouse, they have come out swinging and recently cut the OCR by a massive 50bp.
Now this result might not really have been factoring in those huge cuts as it is likely too soon to see any real changes, but this is certainly a strong start.
The NZD/USD is trading higher on the session already and is up around 0.1%. The price action sure does look bearish at the moment and we are really seeing it almost being walked down.
When price gets this oversold it can often be a bit of a tricky trade. As there are often not enough shorts left to come in and push price lower. Fundamentally we are weak, that's clear. But we will really need to see that 0.6400 level drop for price to make another leg lower.
If we get some bullish news from the FOMC (less dovish), or even from Powell this week, that could lead to the USD pushing higher and that might do the trick.