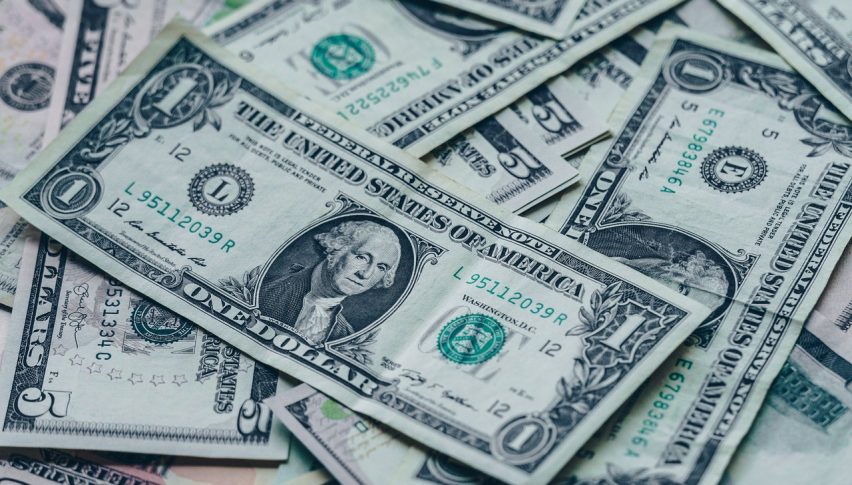 Markets Set to Open Strong Ahead of Jackson Hole
On Friday, markets ended the week in the green and for lack of anything negative over the weekend, that is how they are expected to open on Monday.
The main point of note of Friday was that the German Government was looking at suspending its balanced budget rule and take on debt, according to Der Spiegel magazine.
As we've seen in the past week with some less than impressive German data, the news could be good for the entire Eurozone economy, which has been struggling.
The week ahead will have some important data points out of Europe, with the ECB meeting, Euro CPI as well as German Manufacturing PMI.
Much of the attention in the media is likely to focus on Jackson Hole which will begin later in the week. Jackson Hole is the annual meeting of central bankers and policymakers and has in the past created some big moves in markets, particularly the SPX.
Asian Market Outlook
We have some second-tier data out today from both New Zealand with PPI and Japan with trade balance. Both the NZD/USD and USD/JPY will be on watch early in the piece.
Tomorrow we get the RBA meeting minutes and as discussed over the weekend, these will likely be a little out of date given the events of last week and also the soft AUD/USD dragging things down.
The Aussie has opened the week higher and is pushing into the green. As mentioned the 0.6800 level remains key this week.
There are some Trump Tweet's floating around, but nothing market moving as yet. Some China commentary, but I think the market is fully aware of the US-China trade wars at the moment.