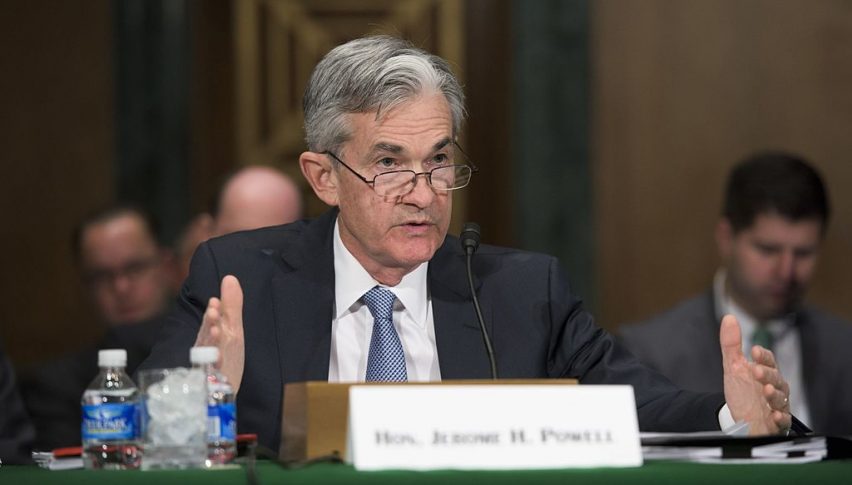 The Calm Before the Storm for Gold
The week ahead could be a quiet one for Gold, but things could change very rapidly.
The last few weeks have been very strong for the yellow metal as fear has certainly been in the air. The moves by investors to seek out risk-off assets has seen treasury bonds push to record highs (and yields plummet) while currencies like the Yen are strong and of course, classic safe-havens like GOLD continue to outperform.
This week though, the focus turns away from the pure risk trade and back onto fundamental matters. Of course, I'm referring to Jackson Hole, where the world's central bankers and key policymakers meet to discuss what is going on in the global economy right now.
As such, we should expect Gold to trade in a relatively tight range while we wait to find out more.
We do get an update from the FOMC when they release the minutes of the last meeting, but we have to assume that by now those Fed comments are all but outdated. Jerome Powell has been relatively transparent along the way, but at the same time, we are still all scratching our heads about the exact direction he wants to take interest rates at the moment. There is plenty of speculation that many of the members wanted even larger cuts than when we saw, but again views are very mixed right now.
Regardless, I think we need to expect Gold to remain tight until the FOMC minutes at the very least and then it will wait until Powell speaks at Jackson Hole on Friday morning.
It is here that he is expected to tell the market what exactly is going on and where he sees both interest rates and monetary policy headed.
So with that in mind, we watch and wait. For now, the key $1500 level is holding to the downside and we have not yet been able to break out from the $1525-30 resistance that keeps knocking down the buyers. We will likely need some clarity from Powell for a move in either direction, but be aware that price action will likely be choppy until we hear from the Fed boss.