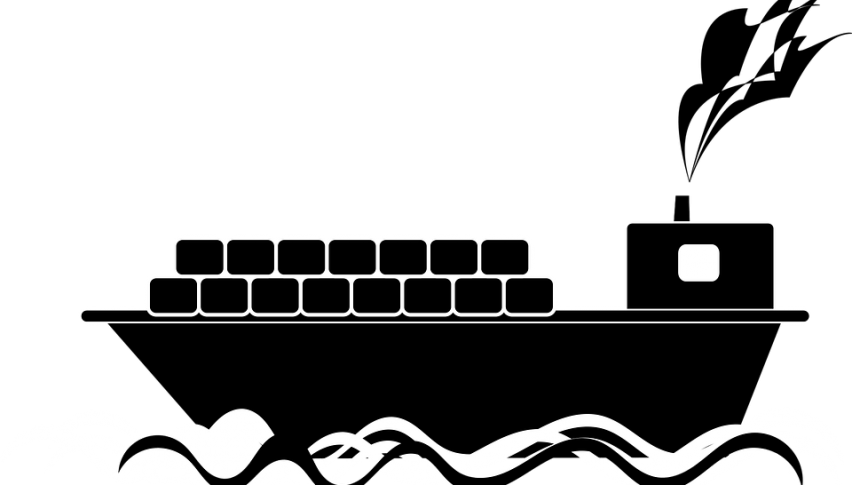 Trade Negotiations With the US "Very Tough": Japanese Economy Minister
Posted Thursday, August 22, 2019 by
Arslan Butt
• 1 min read
After his first day of meetings in Washington, Japanese Economy Minister Toshimitsu Motegi admitted that a bilateral trade deal between US and Japan will take longer to finalize. According to Motegi, there are still gaps in the discussions and negotiating with the US was "very tough".
Discussions are likely to continue into today but key differences remain, especially in the areas of agriculture and automobiles before agreeing on a trade deal. US President Donald Trump is expected to meet Japanese PM Shinzo Abe at the sidelines of the upcoming G7 summit, and any progress can help their discussions.
Trump is insistent that Japan work towards reducing the trade imbalance with the US and open up its markets to allow imports of US agricultural products. Meanwhile, Japan wants the US to cut tariffs on car parts and industrial goods it exports to the US markets.
Both sides have so far refused to give in to each other's demands on these issues, making it challenging to work towards a trade deal. A trade deal with Japan would come as a significant win for Trump who has been unable to make much progress on this issue with Europe and China so far. For the Japanese side, a trade deal with the US will be seen as a huge step forward in foreign policy, one of Abe's key areas of interest.