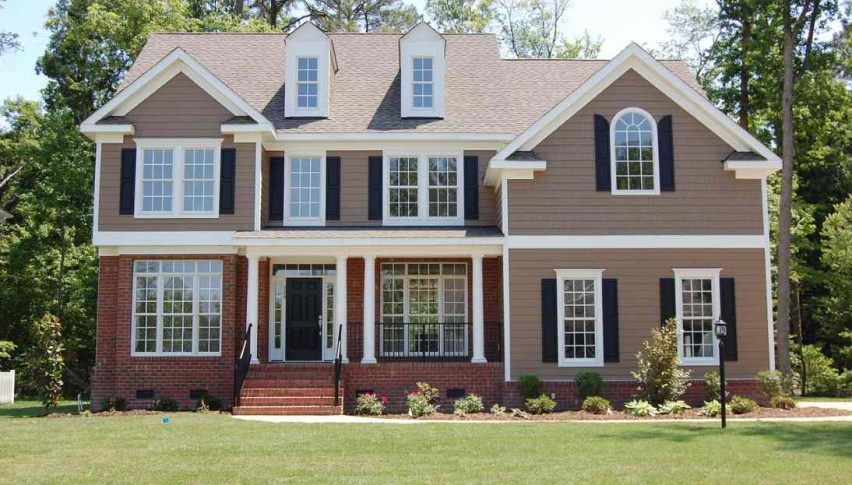 US-China Trade War, Growing Recession Risks to Impact US Housing Market: Reuters Poll
Posted Friday, August 23, 2019 by
Arslan Butt
• 1 min read
According to a recent Reuters poll, the US-China trade war is expected to weigh heavily on the US housing market as prices are expected to rise by only 3% on average this year. This is the weakest average price rise expected since the poll started in February 2017.
Even if the Fed turns more dovish and introduces more stimulus efforts to boost the housing sector, the slowdown in house price increase would mean that the sector to make much of an impact or contribution towards overall economic growth in the US. Almost 70% of the respondents indicated that the US housing market was facing more downside risks than before.
The increased risk of a recession on account of the ongoing US-China trade war has heavily dented the sentiment across financial markets, not just in the US but across the world. Nearly two-thirds of the analysts polled by Reuters indicated that the trade conflict with China will have an adverse effect on the US housing market as well.
If recession fears continue to grow, it can severely impact consumer confidence. One of the first sectors that suffers when consumer confidence falls is the real estate market as consumers will hesitate from making such a big ticket purchase in times of economic uncertainty.
Despite mortgage rates falling sharply since the beginning of 2019, the housing market activity has failed to recover so far. Thirty-year mortgage rates are 100 bp lower than they were towards the end of 2018, and could continue under 4% for some more years. Three months ago, the expectations were for mortgage rates to be around 60bp higher than the current levels.