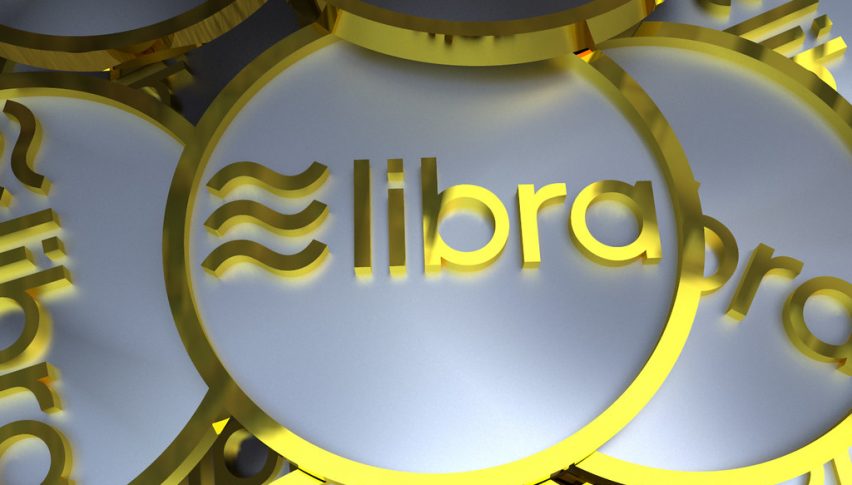 Facebook Libra's Regulatory Concerns Still in Focus
Posted Monday, August 26, 2019 by
Arslan Butt
• 1 min read
Even after meeting with government officials in Switzerland and after Facebook offered reassurances towards regulating its to-be-launched cryptocurrency Libra, concerns surrounding Libra still remain, according to US Congresswoman Maxine Waters. As chair of the US House Financial Services Committee, Waters had met with Swiss officials to gain a better understanding of how Facebook was planning to regulate Libra.
In a statement she released, she highlighted concerns of how a leading tech company could be allowed to create and control an alternative global currency privately. Although the meeting helped clarify the status, complexity and magnitude of Facebook's intentions with the launch of Libra, trust concerns still remain.
Regulatory concerns have purportedly caused at least three initial backers of the Libra Association to consider pulling out of the initiative. According to latest reports, the project's backers feel that regulatory concerns should have been addressed before the launch to avoid the harsh criticism Facebook is experiencing presently. Ever since Facebook announced its plans to launch its own cryptocurrency, the company has faced severe backlash by government and regulatory authorities worldwide on privacy and security issues.
Cryptocurrencies were showing strong bullish pressure in the first two months of 2023, but the bullish momentum has faded
3 months ago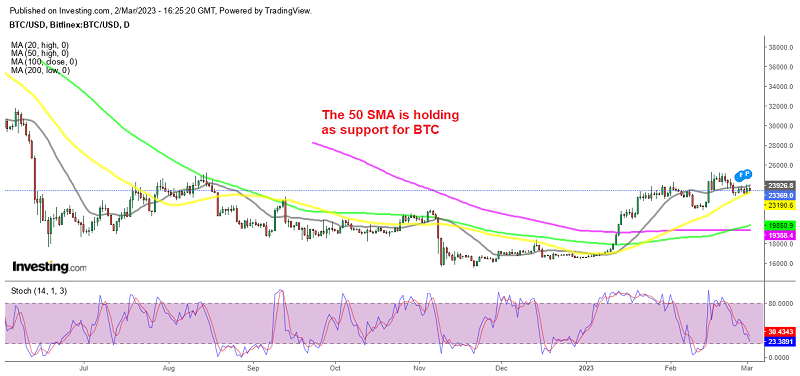 3 months ago