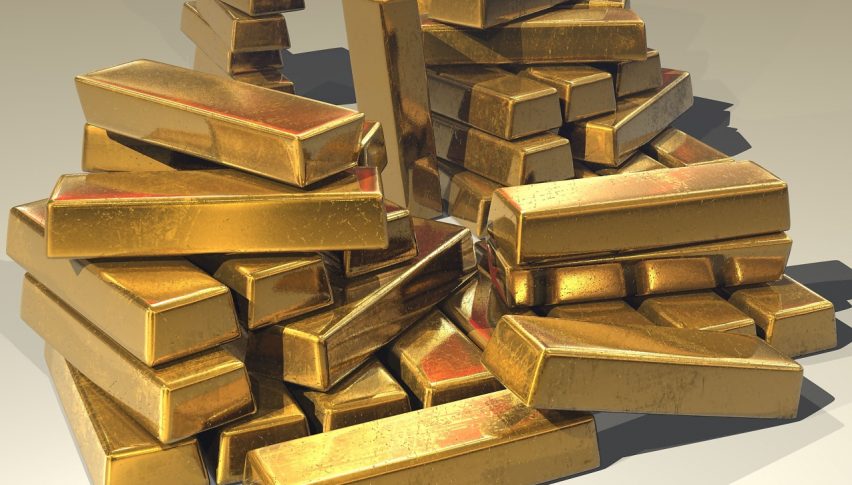 It looks like the negative news over the weekend has sparked the yellow metal and we are also seeing a bit of a technical breakout.
For a few weeks, GOLD has been pushing up against this $1525 level but in early Asian trade we've broken straight though. So now we are seeing a strong news catalysts, fundamentals and technicals all on our side.
A quick run-down:
Catalyst: Clearly the US-China trade wars reigniting has sparked the risk-off play in the last session or two. Generally, we do see good moves on the back of the Trump headlines but they can sometimes reverse on day 2 or even in the late US session.
Fundamentals: The dovish FOMC has been a bit of a lift for gold for some time now and given what Powell said at Jackson Hole on Friday, it looks like low rates and easy monetary policy are here to stay for the time being.
Technicals: We have broken thorough a big level that I already mentioned, plus we are above support at $1500, so this is also a bullish trade in terms of the technicals.
When we get multiple factors lining up in a trade that makes me even more confident. That said, Given that price has already broken out, it is worth watching a few key price levels.
The keys now are how price responds at $1550. If it holds this is an area to get long. Otherwise the retest of $1525-30 will be important. Buying at current levels around the 44 mark is sometimes a bit of a 'no man's land' type spot as we can see a retrace pretty easily and we still haven't take out the key level. A test of $1540 and a hold might be a good spot here.
Obviously this is bit of a longer-term swing position, so it is important to fight for the best price you can particularly as we've seen these breakout reverse sharply in the past.