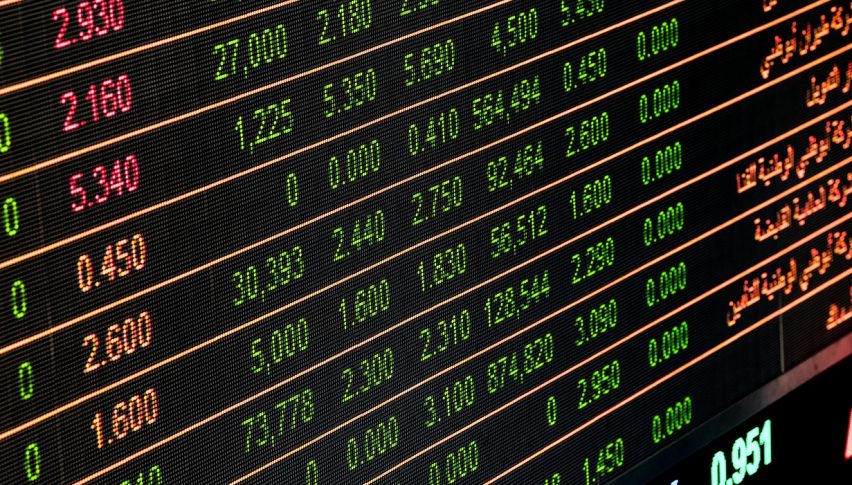 Global Stock Markets Expected to Rally Into 2020: Reuters Poll
Posted Thursday, August 29, 2019 by
Arslan Butt
• 1 min read
According to a recent Reuters poll, global stock markets are expected to rally well into next year. Escalating trade tensions had caused most stock markets around the world to end 2018 in the red, however, 30% of economists expect a significant correction in global equity markets in 2019.
Nearly 80% of the polled economists indicate that most stock markets around the world will not only help recover their 2018 losses but also make gains as global central banks unleash easing measures for their monetary policies. As central banks turn dovish and reduce interest rates to support weakening economies, investors will move their money into stock markets, which could cause them to rally.
Asian stock markets are expected to stage a recovery and register a double-digit growth over 2020, while Mexican stock markets could gain as much as 14% over the next year. However, economists offered mixed insights when polled about how long they expected global stocks to trade bullish. More than one-third indicated that the rally could end in a year's time while 40% indicated that it could extend beyond a year.