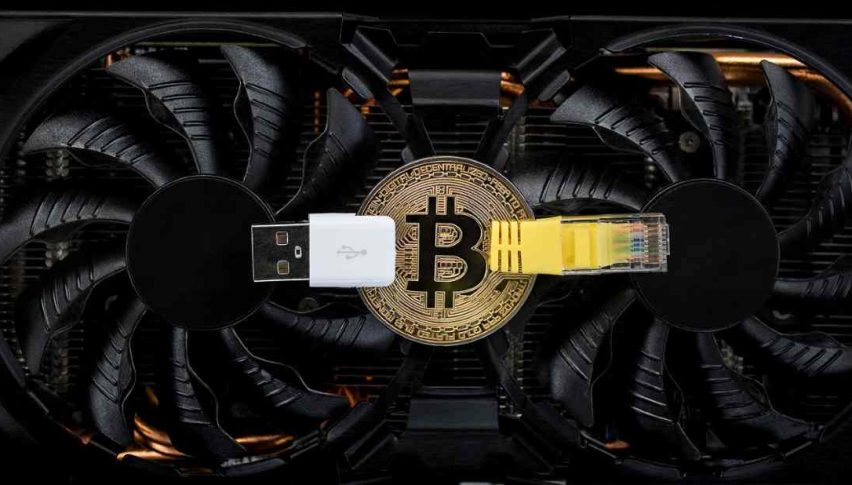 Bitcoin Set To Close August Below $10,000
To say the very least, August has been filled with highs and lows for Bitcoin (BTC). With values peaking above $12,000 during the early going, many traders felt that a return to $20,000 was imminent. Over the past four weeks, these sentiments have been given a reality check with BTC poised to close the month under $10,000.
Going into the fall season, the cryptosphere is eagerly awaiting any fundamental market driver capable of sending values higher. There are two such news items that can accomplish this feat: successful launch of Facebook's Libra or SEC approval of the first Bitcoin ETF. If one or both of these items come to fruition by year's end, $20,000 BTC may become a reality.
Bitcoin Closes August On The Bear
The one-month performance numbers for Bitcoin aren't horrible, but crypto enthusiasts expected more to wrap up the summer. Prices fell by roughly $425 per BTC on cash markets, a loss of 4.25%. At this point, the 5000-pound elephant in the room is once again the $10,000 level.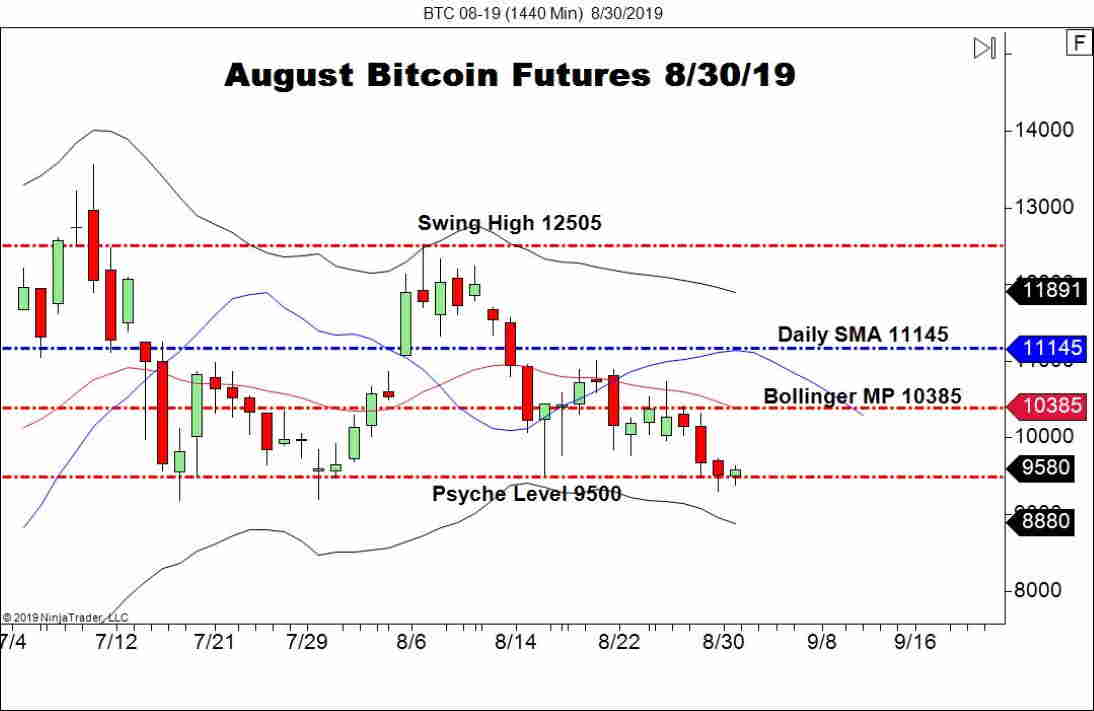 Going into September's trade, BTC is going to be all about big-round-numbers. Really, anything can happen; we can see a run at 12500 or a sell-off to 7500. If Bitcoin closes monthly trade beneath 10,000 (it sits just above 9500 at press time), then a test of 7500 will become much more probable.
Overview: Typically, the lack of any news is a good thing for cryptocurrencies. This certainly hasn't been the case for Bitcoin over the past few weeks, as values have slid consistently. A negative close for August will be the third time this year BTC has posted a losing month. For the time being, it appears that traders are waiting for that blockbuster crypto-headline before venturing further into Bitcoin.