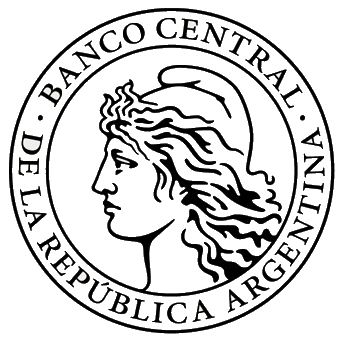 Argentina Implements Currency Controls to Support the Peso
Posted Monday, September 2, 2019 by
Arslan Butt
• 1 min read
The Argentinian government, Latin America's third largest economy, implemented currency control measures on Sunday to restrict purchase of dollars in a desperate attempt to support its weakening currency, the peso. As a result of this decree, companies need to seek permission from Argentina's central bank to purchase foreign currencies on the forex market and make international transfers.
Argentinian exporters will have to liquidate their earnings within a deadline while companies will be prohibited from stockpiling dollars under the new rules. In addition to the restrictions on companies, the central bank has also put a limit of spending on its citizens, preventing them from spending or making transfers beyond $10,000 in a month.
The Central Bank of Argentina, BCRA, has spent almost $1 billion since Wednesday as it tries to stem the peso's decline. However, these measures have failed to stop the peso from losing 36% of its value since the beginning of this year.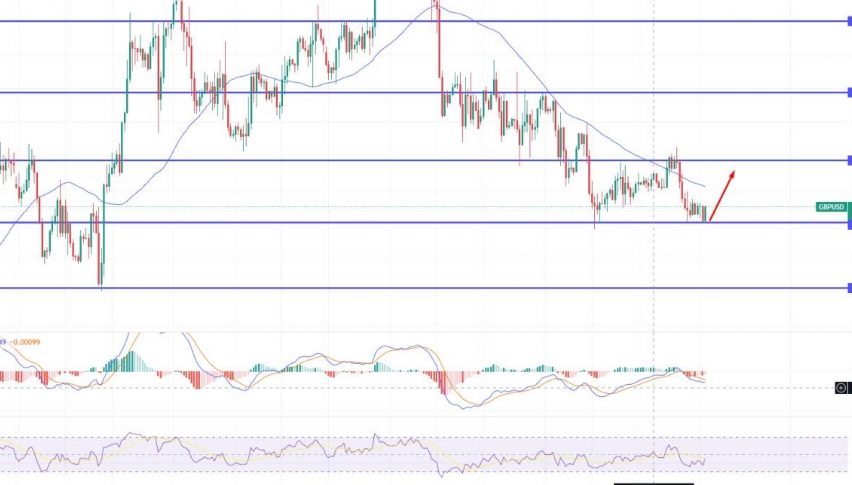 5 months ago