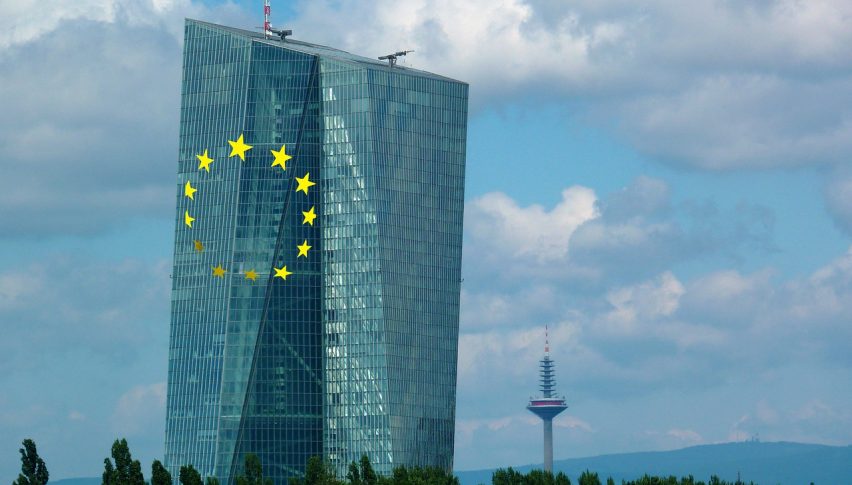 Will the ECB Cut its Deposit Rate at Next Week's Meeting?
Posted Wednesday, September 4, 2019 by
Arslan Butt
• 1 min read
According to a recent Reuters poll, the ECB is expected to cut deposit rate and restart its asset purchase program when it meets next week. However, 80% of economists remain unconvinced that the central bank would be able to improve influence with these moves in the medium-term.
In December 2018, the ECB had decided to end its quantitative easing program worth 2.6 trillion euros and had signaled that it intended to hike interest rates in 2019. However, mounting global trade tensions have weakened the Eurozone economy, just like in several countries around the world, with Germany heading towards recession.
Nearly 70 economists polled by Reuters expect that ECB will announce a cut in its deposit rate during its meeting on September 12. While a majority anticipate a 0.50% rate cut, around 25% have forecast a 0.20% cut.
Over 75% of economists anticipate the ECB to roll out stimulus measures, while around 90% feel that the central bank could announce some kind of compensation to support European banks when interest rates turn negative.