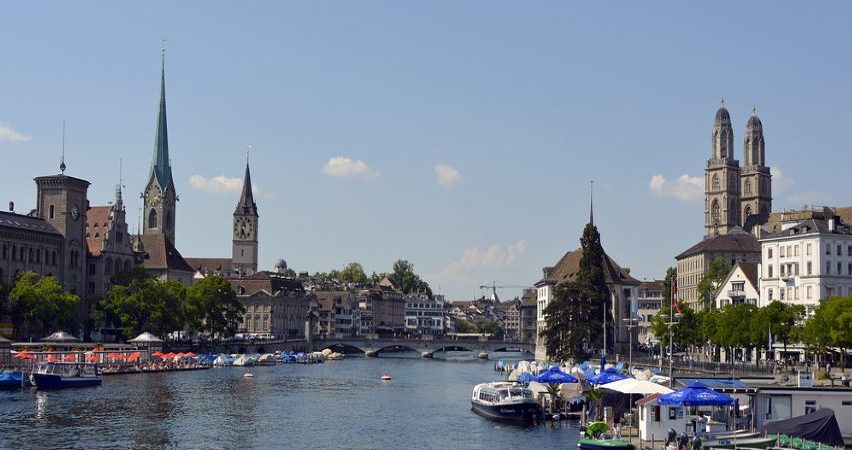 Highlights Of Powell's Zurich Address
Earlier, FED Chairman Jerome Powell and SNB Chair Thomas Jordan took the stage in Zurich for a town-hall-style public engagement. With no answers scripted, the two central bank heads shot from the hip, answering questions for over an hour. A wide variety of topics were covered and one central theme emerged: uncertainty.
Recap Of Powell And Jordan's Commentary From Zurich
Brexit proceedings and the U.S./China trade war dominated the conversation, with a good deal of focus also on cryptocurrencies. Here are a few of Powell's more poignant Zurich sentiments:
Political influence: "Politics do not play a role in FED policy decisions. Any suggestions otherwise are plain wrong."
Facebook's Libra: "Libra may play an immediately important role as a stable coin. Because of this, Libra must be held to the highest regulatory standards."
Economic Outlook: "U.S. economic performance remains strong, but uncertainties regarding a global slowdown persist."
Future Policy: "We need common sense and prudent risk management toward policy." 
Systemic Value: "The diversified FED system works, as it brings many viewpoints together to accomplish important objectives."
Bottom Line: Ultimately, it was more of the same from Jerome Powell. The FED is committed to preserving the 11-year growth cycle via dovish policy adjustments. Lagging inflation concerns are prevalent, as is a pending global economic slowdown. So, add it all up ― interest rates are poised to fall, likely by another ¼ point on 18 September 2019. 
On the forex front, today's action from Zurich has come and gone with little fanfare. The majors have remained relatively stable during the dialogue, with the big movers being the USD/CHF and USD/JPY. Safe-havens continue to garner added attention, likely a product of Powell's thoughts toward a pending global economic slowdown.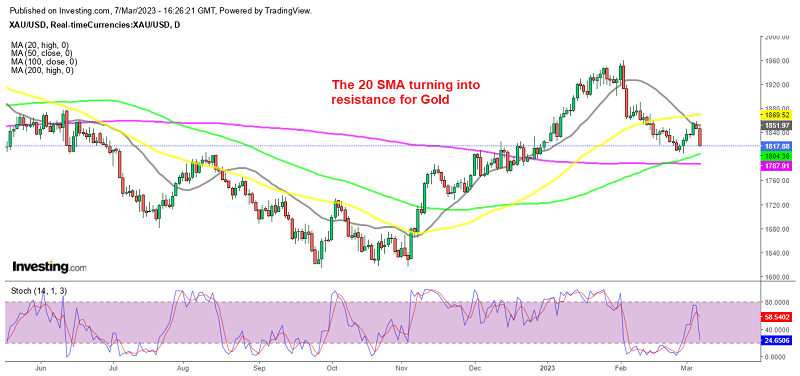 3 months ago
Yesterday Jerome Powell confirmed that the FED will continue to raise rates to 5.75%, which hurt risk sentiment and sent the USD lower
3 months ago