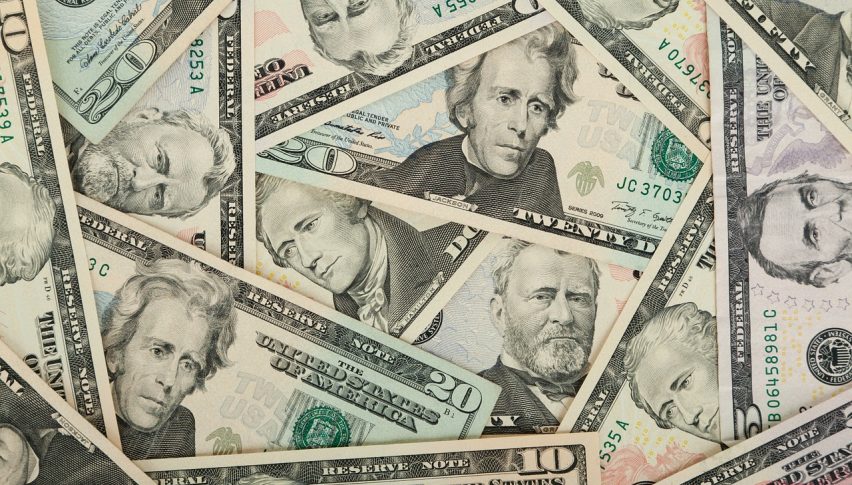 Lack of Catalysts Early in the Week
Posted Monday, September 9, 2019 by
Rowan Crosby
• 2 min read
The week looks to be opening a little mixed with a lack of catalysts early in the week, to make things tricky.
Last week ended with US employment data coming out worse than expected, but still positive. There were 130K new jobs created for the month and this was down on what some hoped would be a touch higher, even as much as 200K.
There was also news that Larry Kudlow, US economic adviser to President Donald Trump, looked to downplay expectations for a resolution of the US-China trade dispute. That could mean risk is going to have a slow start to the week.
The main economic data point over the course of the week, looks to the ECB interest rate decision. There is already a belief that we'll see a 10bp cut in deposit rates, which area already negative. However, there are plenty expecting a big stimulus package to be announced.
The EUR/USD and the SPX could well be under pressure this weeks thanks to all of that and the prior has the potential to really fall away if the package is a big one.
More political worries around Brexit, will also keep the GBP/USD busy, as it saw big ranges last week, thanks to PM Boris Johnson running into trouble in Parliament and losing key supporters by the day.
Asian Market Outlook
There is a real lack of top-tier data this week and as such much will depend on both the developments with the US and China and also the direction of the Greenback.
The AUD/USD has rebounded a fair bit from the lows. As has the NZD/USD. Both are key risk-on trades and at the same time they both appear to be trying to base an push higher.
We are still waiting on potentially more rate cuts from the RBA and RBNZ, while the FOMC meeting is next week, where they too are expected to cut. So it does look like a race to the bottom.