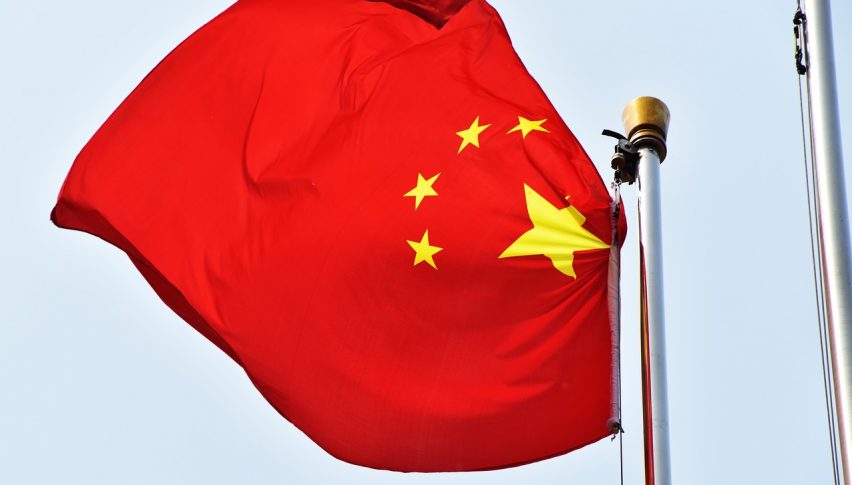 It's Risk-Off in Asia: AUD and NZD Push Lower
Posted Wednesday, September 11, 2019 by
Rowan Crosby
• 2 min read
Risk looks like it is off the table in early Asian trade today as some positive headlines on the US-China trade talks appear to be wearing thin.
Yesterday, there was a report suggesting that China was prepared to start buying US goods.
"China has offered to buy American products in exchange for a delay in a series of US tariffs and easing of a supply ban against Chinese telecommunications giant Huawei Technologies."
The report was also pointing out that the China believes that the US is intent on curbing the Chinese over the long-term.
The news was helping risk trades late in the US session, but that now looks to have run out of steam.
So far in Asian trade both the AUD/USD and NZD/USD are trading lower, while the Yen remains relatively flat after some strong sessions.
We've also seen the latest Westpac consumer confidence which took yet another hit and is another black mark against the Aussie economy at the moment.
Key Trading Levels
To me it looks like the sellers are about to start coming back into the AUD and NZD after a period where they have really bounced strongly.
For the AUD, it really looks like the 0.6900 level is a bit too much of an overextension at the moment. While it is a similar story with the Kiwi around the 0.6450 and 0.6500 providing plenty of resistance.
Technically, the USD looks to still be in a decent uptrend and when price attempts to make another leg higher, that will clearly drag on the Asian risk trade.
So it might be worth considering a small starter position short here, while keeping those stops tight and trading off the resistance levels.
While the calendar is so thin, the downside risk is small, unless of course we get some sort of major US-China news or a rogue Trump tweet.