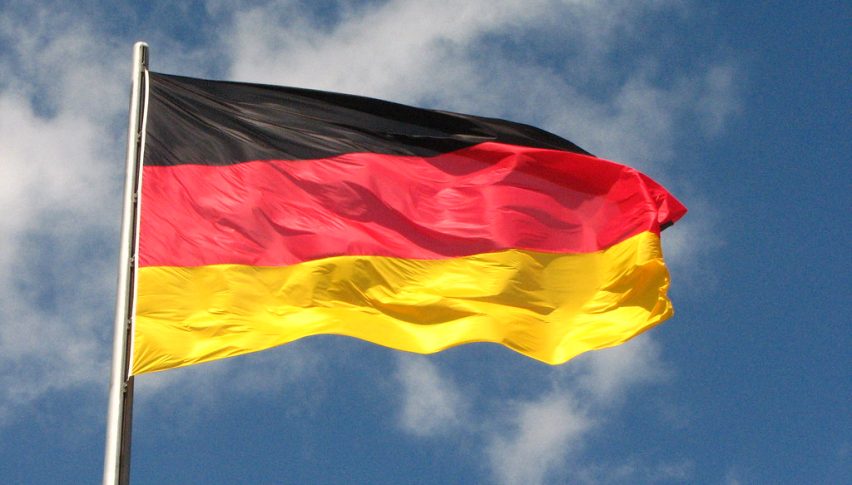 Risk of Recession in German Economy Shoots Up to Nearly 60%: IMK
Posted Thursday, September 12, 2019 by
Arslan Butt
• 1 min read
According to the Macroeconomic Policy Institute (IMK), the possibility of the German economy slipping into a recession has risen to 59.4% in August from 43% in July. This is thie highest level this index has touched since 2012/2013.
The export-oriented economy of Germany has been weakening over the past few months over escalating trade tensions and Brexit uncertainties. Germany's manufacturing sector has been in a technical recession for the past eight months.
The IMK index analyses economic data like industrial orders, industrial production, business sentiment and job openings, to measure the risk of a recession over a period of three months. The escalating trade war between the US and China has weighed heavily on overseas demand, impacting German manufacturing.
In addition, an increasing likelihood of a no-deal Brexit could also cause significant decline in German exports to Britain in the coming months, which could drive further contraction in the manufacturing sector and the overall economy as well.
USD/CAD continues to slide lower, although it stalled to the bottom of the range earlier, after the dive on the 25 bps hike by the BOC
1 day ago