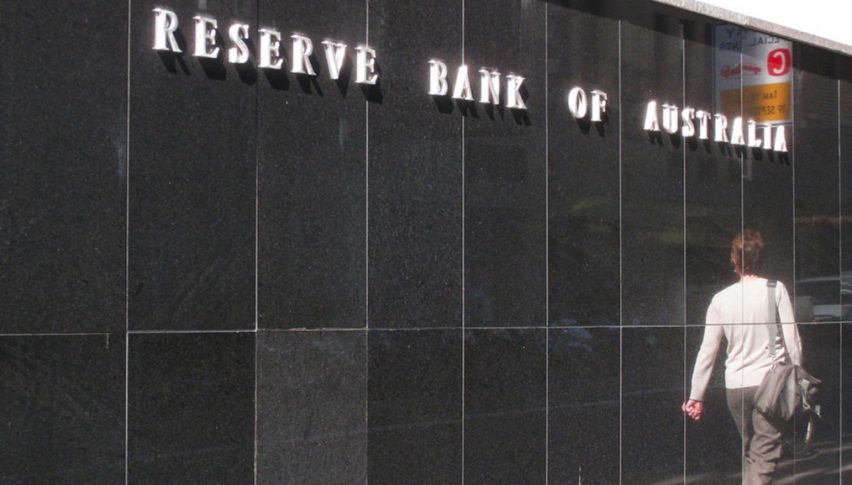 Could the RBA Introduce QE?
Posted Sunday, September 15, 2019 by
Rowan Crosby
• 2 min read
Central banks around the world have been doing their best to stimulate growth over the past decade and one of the newest measures that we've seen has been QE.
From the FOMC to the ECB, QE has been used in a bid to help lift inflation, really since the GFC toppled markets and economies across the globe.
Up until this point, Australia had been largely immune to the fallout. The Australian economy has been built on the back of commodities and the value of those exports. For the most part that has helped Australia stay strong through some tough times. While markets did fall at the end of the official commodity boom around 2008-09, the economy has stayed quite strong.
That was until around 2015, when commodity prices started falling and the Aussie economy started slowing down.
At this point in time, Australia is now back in the pack and facing the same sorts of growth issues faced by other major economies. As such, there is now the suggestion that some sort of QE could well be rolled out in Australia.
As it stands, official interest rates in Australia are at a record low level of 1.0%. It is widely expected that rates will be cut in the future as well with many believing October could be the next cut.
Given that there is now not much room to move on rates, it seems the RBA are also exploring other options with monetary policy, which could help add to their effectiveness in boosting the economy.
The suggestion is that the RBA could offer QE (buying Government bonds) if conditions warranted it. They could however try to adjust deposit rates (similar to the ECB) or even try to manipulate the currency.
So what does this mean for the AUD/USD?
For our purposes, this is all very negative for the Aussie. Any form or mention of QE by Governor Lowe or the RBA would likely send the Aussie tumbling lower.
Price has rebounded somewhat in recent weeks, but it has yet to break back through key resistance in any real way.
The talk is that something might be in the works for February, so as that approaches, be on the lookout for any more clues as it could make for a very compelling short trade in the Aussie.