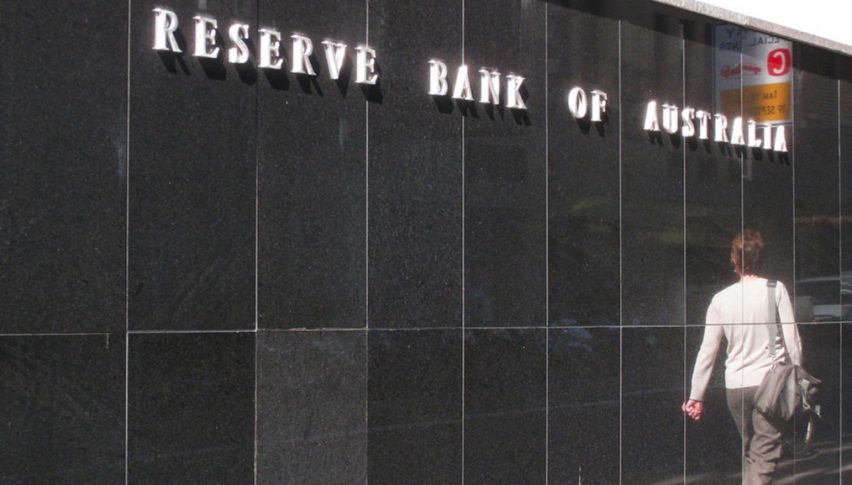 RBA Minutes: Could There Be Easing Ahead?
Posted Tuesday, September 17, 2019 by
Rowan Crosby
• 1 min read
The RBA minutes are out for the month and it looks like there is a dovish tone with talk of being open to further easing.
There had been speculation over the last week, that the RBA is open to the possibility of easing measures such as QE and it appears there are some hints in the RBA minutes.
Aside from that headline, the same themes continue to be reiteration. In that they expect to see an extended period of low interest rates, based on getting inflation back to their target band.
The easing possibility might see the AUD/USD continue to weaken over the coming session so it will be worth watching the key levels. However, this is simply a consideration and certainly doesn't mean it will happen.
Technical Outlook
All the signs are pointing to a bit of a bearish outlook for the Aussie at the moment. There is plenty of strong resistance above at the 0.6900 level as well as 0.7000.
Up until now, price really hasn't been able to test that region at all and has been consolidating above 0.6850.
For me, the 0.6850 looks a really important price level. If that level drops then we could very well see price fall out the bottom and quickly push lower.
Given we have the FOMC this week, the USD might not do too much until we get confirmation of a rate cut. But nevertheless, that's the line in the sand for me that I will be waiting for. So while price is above 0.6850, we are OK to look to the long side. Beneath that, there should be some downside.