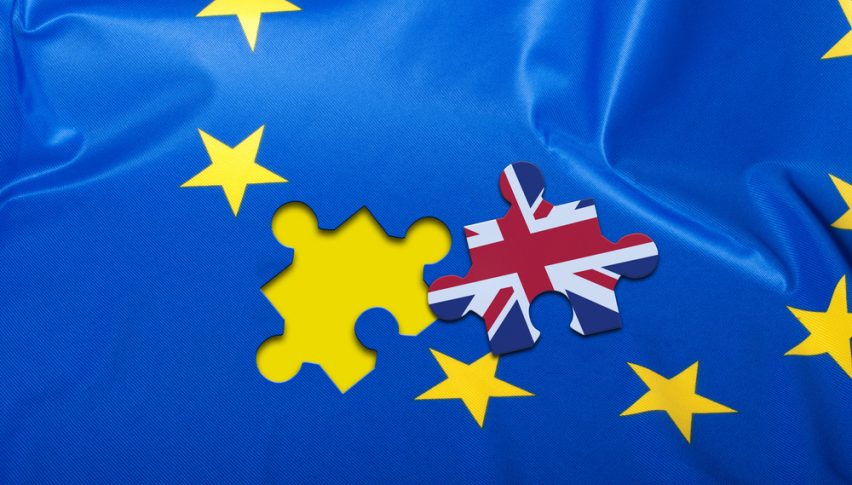 British Businesses Could Incur Additional Costs in Importing From EU Suppliers After No-Deal Brexit
Posted Wednesday, September 18, 2019 by
Arslan Butt
• 1 min read
According to a recent survey by CIPS, nearly 40% of businesses based in Britain have signed "Brexit clauses" with their suppliers in the EU to renegotiate prices in the event of new trade tariffs if Britain leaves the Union without a deal.
These clauses state that British businesses will incur any possible increase in costs in case of tariffs after a no-deal Brexit, which could push up prices of finished goods as well. Rising costs for raw materials will put a strain not only on businesses but will eventually be passed on to British consumers, which would make a no-deal Brexit financially damaging for businesses and consumers in the long run.
Even though the risks of a no-deal Brexit have gone down considerably over the past few weeks, there remains no certainty on how and when Brexit will take place, and how it could impact markets. PM Johnson insists on an exit on October 31 with or without a deal, but with the passing of the latest legislation blocking a no-deal Brexit, there are also some expectations that Brexit could get further delayed until a deal is worked out between the UK and the EU.