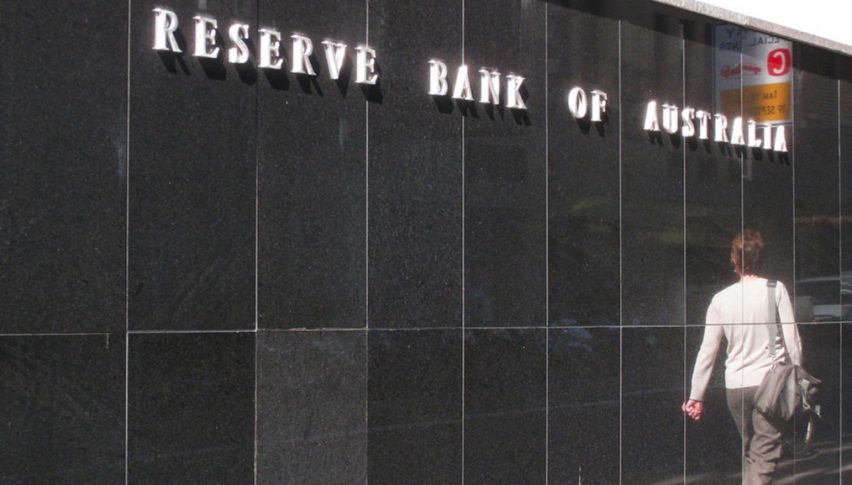 AUD Falls Away as October's RBA Meeting is 'Live'
Posted Wednesday, September 18, 2019 by
Rowan Crosby
• 2 min read
The AUD has had a busy 24 hours and now the bears are starting to gain back control.
Yesterday, price fell away sharply led by a dovish outlook from the RBA, as well as a break of a key technical level. Since that point the chorus surrounding the next move by the RBA has been growing, with most suggesting the October meeting is now 'live'.
There is a growing expectation that we will now see a cut to official interest rates which will take the cash rate under the already record low of 1.0%.
Nomura is now looking at two more rate cuts with one expected in October, while UBS thinks there could be three cuts ahead. Again October is the first of those where they expect to see a 25 bp cut.
We also heard that the RBA would look at further easing possibilities, with QE being floated around. I don't think we are going to see a situation where that comes into play. So the reality of super-low rates for an extended period might be the thing to watch.
Employment is obviously the RBA's benchmark outside of inflation, and it would not take much to see a kick under the 5.0% jobless rate level they want to achieve. Economic conditions in Australia, anecdotally, don't appear to be as bad as the RBA seems to think, with really inflation just being that sticking point.
Technically speaking, we saw a relatively big level drop yesterday in 0.6850. Price did bounce by day's end, but we are now back on the downward path with the AUD/USD in the red on the session so far but still around that price point.
There is no real headline data out today, so this is a bit of a continuation of what we saw from yesterday I would say.
Clearly the downside target is 0.6800, but what will be important will be how price responds on this test of 0.6850. This should now be strong resistance and this would be a good level to look to short in my opinion, certainly we should make a lower high on this bounce if the bears are truly in control. But with the FOMC just around the corner, it might be worth sitting on the sidelines and shorts are clearly at risk if they are to cut again.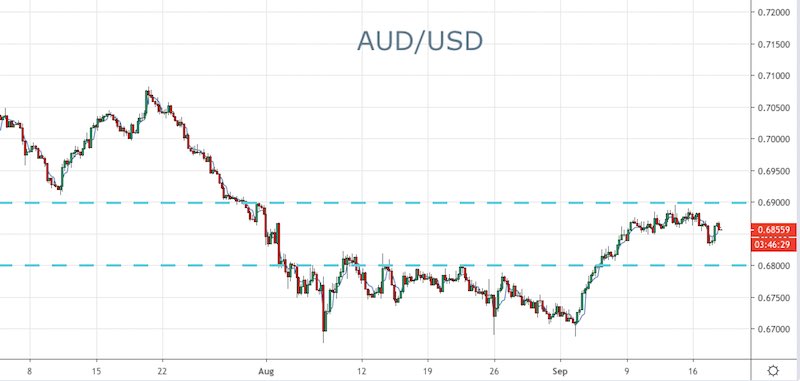 AUD/USD has been making strong gains this week, with the RBA helping the bullish case, but buyers are facing the 200 daily SMA now
2 days ago