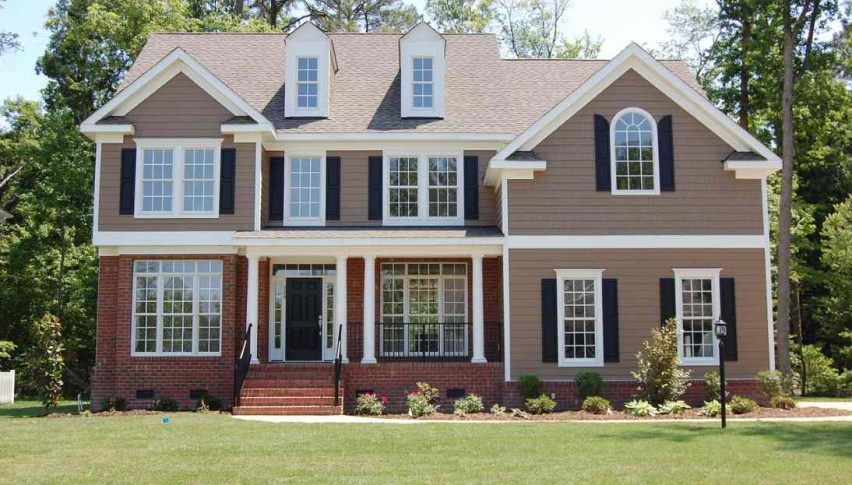 US Homebuilding Activity Picks Up in August to Strongest Levels in Over 12 Years
Posted Thursday, September 19, 2019 by
Arslan Butt
• 1 min read
According to data released by the Commerce Department on Wednesday, homebuilding activity in the US has surged to an over 12 year high during the month of August. Housing starts rose 12.3% YoY to touch a seasonally adjusted 1.364 million units, while July's figure was revised higher to 1.215 million.
This is the highest level this figure has touched since June 2007, beating economists' forecast which was for an advance to 1.250 million units instead. Building permits grew at 7.7% YoY to 1.419 million units in August, compared to a 6.6% growth seen in July, and touching the highest levels since May 2007.
Land and labor shortages had been keeping the Us housing market under pressure despite the mortgage rates declining from multi-year highs touched in 2018 due to Fed easing monetary policy recently. According to a survey, homebuilders' confidence continued to rise in September as builders see strong demand for homes. However, labor and land shortage continue to exert pressure on the markets.
In addition, the ongoing trade war with China has weakened the manufacturing sector in the US, which has also had a downward impact on house construction. Despite these pressures, markets are expecting homebuilding to post a strong rebound in Q3 2019 after shrinking for six consecutive quarters.