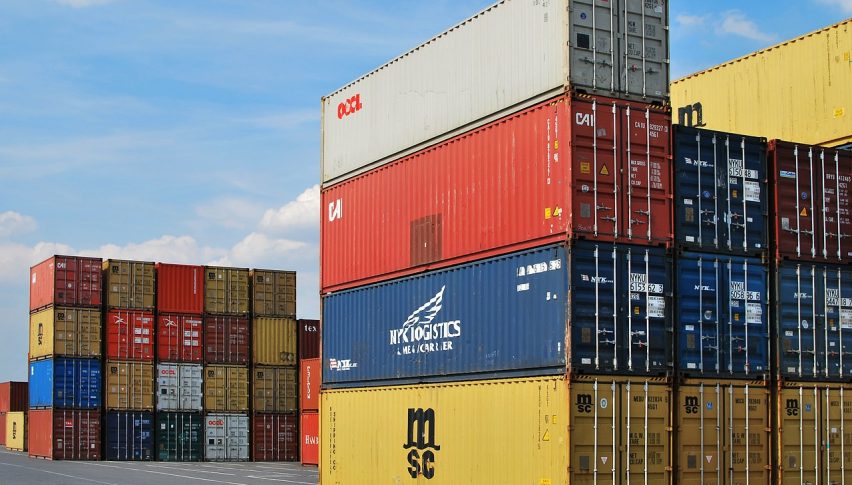 Japan-South Korea Trade Row: Latest Developments
Posted Friday, September 20, 2019 by
Arslan Butt
• 1 min read
Is there a possibility of a thaw in the trade dispute between Japan and South Korea? Earlier today, Japanese Trade Minister Sugawara confirmed that both governments are set to hold discussions on the escalating trade dispute that erupted over the issue of compensation for forced wartime labor.
In July, Japan had curbed exports of key raw materials used by South Korean tech companies to manufacture memory chips and smartphone displays. This caused a flare-up in the trade and diplomatic relationship between the two nations, with them removing each other from their trade whitelists, and South Korean consumers calling to boycott Japanese goods.
A few days ago, South Korea had lodged a protest with the WTO against Japan's decision to curb exports of the key raw materials. According to its trade minister, South Korea is keen on a bilateral consultation to resolve differences. However, if this does not work out, it will request a WTO panel to rule on the dispute.
USD/JPY has lost more than 14 cents since topping at 152 which is a major retreat, so the larger bullish trend is in question
6 months ago