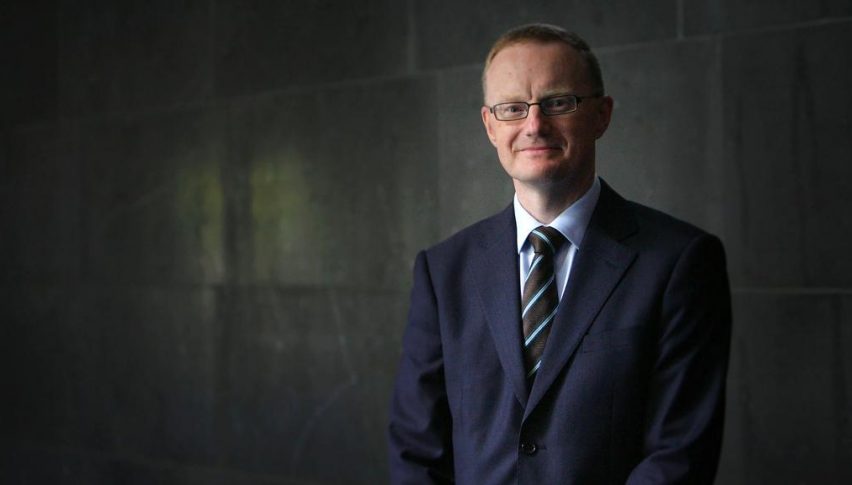 Will the RBA Signal a Rate Cut This Week?
Posted Monday, September 23, 2019 by
Rowan Crosby
• 2 min read
This could very well be a big week for the Aussie, with some chance the RBA could signal that rates will fall once again.
RBA Governor Lowe is speaking on Tuesday and many of the major Australian banks are suggesting he will use the opportunity to suggest the RBA will look at cutting at their October meeting.
Of course, rates have already been trimmed by 50bp this year, taking the OCR to a record low of 1.0%.
The move was somewhat forecast by the broader market when last weeks employment report, showed an increase in the jobless rate to 5.3% up from 5.2%. Since the RBA has been aggressively targeting the jobless rate in particular, there are suggestions that this data point alone could be the straw that broke the camels back.
Either way, the odds of a rate cut have jumped from around 40% into the 70's, meaning that we are odds on for a cut of 25bp.
The AUD/USD has already started pricing the cut in and has broken through key support at 0.6800. We have already seen speeches by Lowe, significant move the Aussie, and most of the big central bank cuts have been telegraphed so far. That is why there is still room for some Aussie downside, before October. But after Lowe speaks this week, that opportunity could dry up.
So it might be worth looking at the opportunity to short his speech, if in fact, he indicates a further cut is a strong possibility. Then it can be a case of short the rumour, cover the fact.
The obvious level that the Aussie must touch is 0.6700. This has been the lows that we've reached most recently, as well as a key round number level. It is also the top end of the range that many banks are looking for in the AUD/USD, which would be a fair value of something like 0.6500-0.6700.
I've seen a few sites marking the Lowe speech as a tier-two event. Don't be fooled – this is top-tier potential.