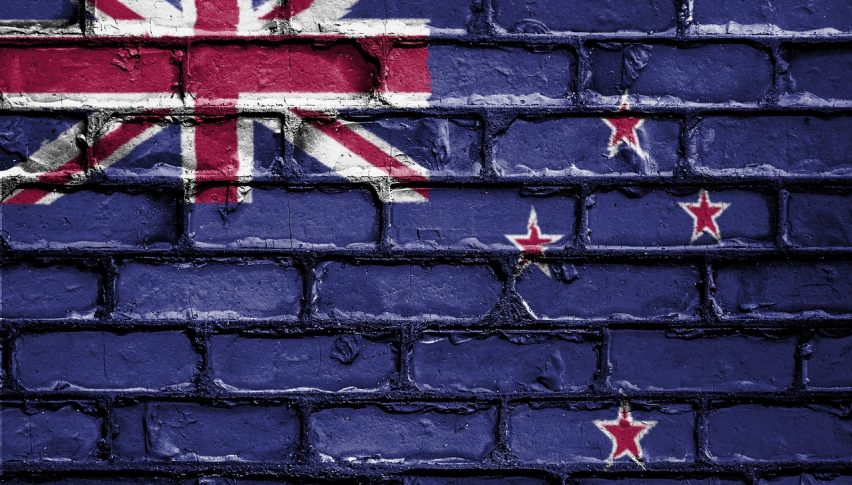 RBNZ Holds Steady While RBA Aren't Committing to a Cut
Posted Wednesday, September 25, 2019 by
Rowan Crosby
• 2 min read
It has been a busy morning in Asian trade as we have had a host of central bank news that has been coming across the wires.
First and foremost, the RBNZ has left rates unchanged at 1.0%. The expectation was for no change and that's what we've ended up with.
There has certainly been an easing bias, but after the massive 50bp cut that we saw earlier in the year, it appears the RBNZ is taking a wait and see approach for the time being.
"Monetary Policy Committee agreed that new information since the August Monetary Policy Statement did not warrant a significant change to the monetary policy outlook."
The NZD/USD is is pushing sharply higher on the back of the announcement and the official statement.
The press conference is still to come in the next hour, so that might give us more insight.
Lowe Not Committed to a Cut
The AUD/USD has regained some ground and is back testing the 0.6800 level, after a more hawkish speech from Governor Lowe last night.
No one was quite sure what to make of the talk, however, headed in there was a strong belief that he would be signalling a rate cut. That wasn't the case, but did say he was open to the opportunity.
The odds of an October cut were around 75% headed into the speech and have since dropped back to around 70%. That means the odds are still in favour of a cut.
My thinking is that we could see a smaller than expected cut perhaps even 10bp. Either way, there is some weakness coming back into the Aussie today.
BOJ Minutes
We've also had the BOJ minutes out this morning and it was really just more of the same. The requirement for easy monetary policy will not be changing and there is still plenty of work to do to reach the inflation target.
As such the USD/JPY was unchanged on the announcement.