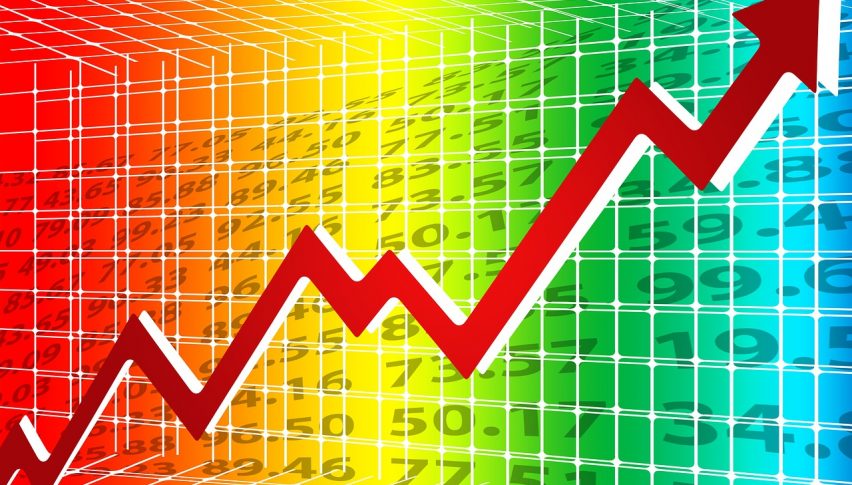 China's Economic Growth Estimated to Slow Down Further in Q3 2019: China Beige Book
Posted Thursday, September 26, 2019 by
Arslan Butt
• 1 min read
According to a survey by China Beige Book, China's economic growth is expected to slow down further in Q3 2019 even as debt levels continue to rise higher. China's GDP is expected to grow by 6.1% in Q3 while GDP growth in Q4 is estimated to be 6.2%. China had managed a GDP growth of 6.4% in Q1 2019, which dropped to 6.2% in Q2 2019 over escalating trade tensions with the US.
The report estimates all key factors like revenue, profits, output, sales volume and employment growth to have slowed down Q0Q in the third quarter of this year, contributing to the anticipated slowdown in economic growth. In addition, shadow banking – unregulated lending activities, remains considerably high among businesses in China. Such practices have lesser regulatory oversight and present higher risks to borrowers.
Despite the Chinese government rolling out measures to support the economy by cutting down reliance on debt, economic growth had continued to slow into Q2, and is expected to slow down further in Q3. By the end of Q2, China had cut taxes and fees by 2 trillion yuan in a bid to boost business confidence.